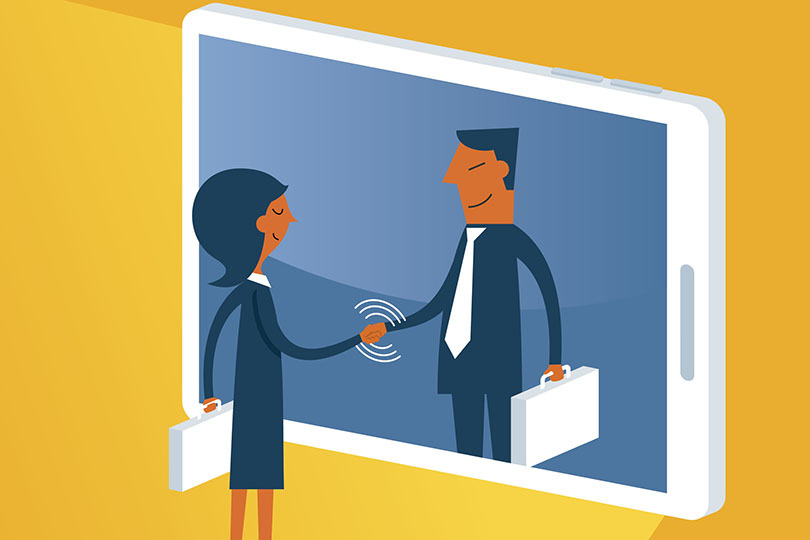 AirlinePrep will allow candidates to brush up their interview techniques for free
Aviation Action is now working with AirlinePrep, which has made a number of airline interview and assessment preparation workshops available free.
Aviation Action chair Chris Wild said: "Aviation has been hit the hardest by the lack of travel caused by the Covid-19 pandemic.
"We are doing everything we can to get the industry moving again and working with partners like AirlinePrep allows us to provide direct support to pilots that have lost incomes in recent months."
Workshop spaces are limited and can be requested by emailing info@airlineprep.co.uk using "Aviation Action" in the subject line.
Wild is taking part in a TTG online seminar on Friday (18 September) entitled Protecting your mental health during the Covid crisis, starting at 10am.