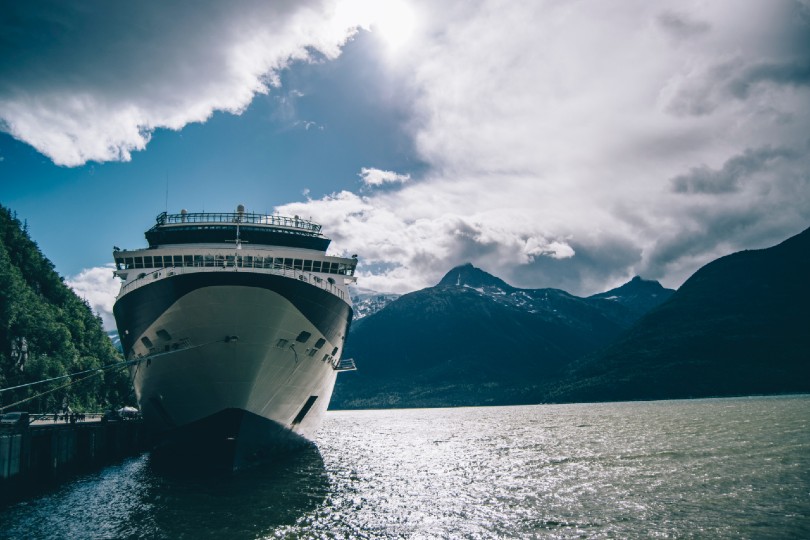 The US cruise sector will now look at how it resumes operations (Credit: Sandra Seitamaa / Unsplash)
The US Centers for Disease Control and Prevention made the concession on Friday (30 October), with the framework set to guide a "phased resumption of cruise ship passenger operations".

The order, though, gives no indication of when operations may be allowed to resume with paying passengers, and details a number of steps lines will have to achieve first.

Early phases will explore additional testing and health and safety measures to protect crew, before moving on to "simulated voyages" to test lines' procedures to mitigate Covid risk.

Ships will need to be certified to show they meet specific Covid prevention requirements, and that they can resume operations in a phased manner "that mitigates Covid-19 risk among passengers, crew members and US communities".