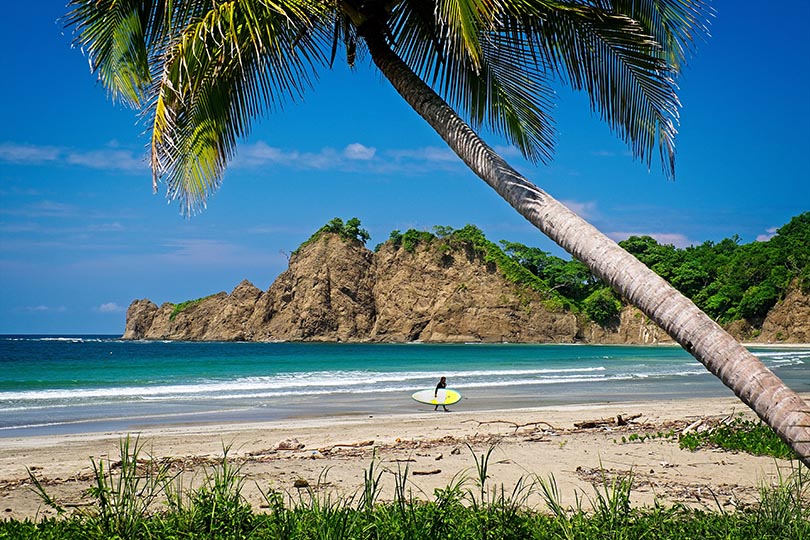 Costa Rica will reopen to UK tourists from 1 August
It comes after the UK was included on the country's list of low-risk countries.

The list also includes EU and Schengen area nations, as well as Canada.

Costa Rica will pursue a "gradual revival" of its tourism industry with a phased reopening to international flights.

The country's new tourism minister, Gustavo Segura, said this would extend to "fewer than five" commercial flights a week to start with.

However, he said the move would serve as "drops of hope" for the more than 600,000 people in the country who directly or indirectly depend on its tourism industry.