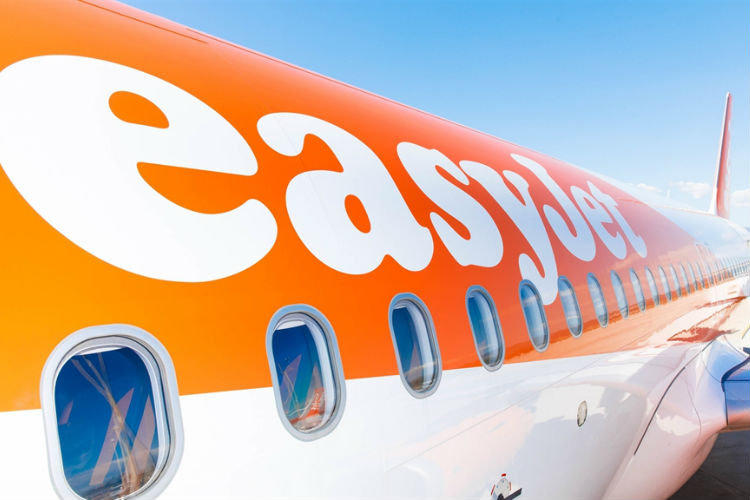 EasyJet's board is set for a shake up
Gurassa, who is also a senior independent director, and Martin, an independent non-executive director and chair of the airline's finance committee, will both leave their posts after nine years.

Martin will step down on 31 August, while Gurassa will remain in post until the end of the year to provide continuity as the carrier weathers the coronavirus crisis.

The airline's nominations committee will review the composition of the board and its committees before seeking to make new appointments.