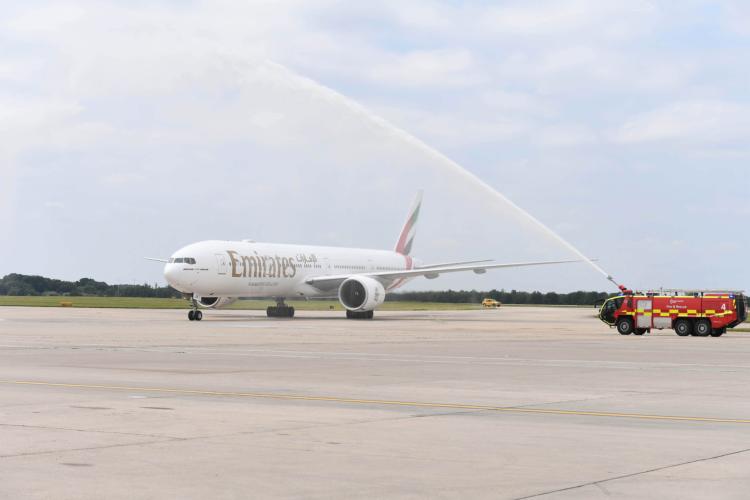 Emirates Dubai Stansted.JPG
Emirates will expand its reach in India through a new codeshare partnership with SpiceJet after signing a memorandum of understanding committing to the project.

The partnership will offer Emirates passengers seamless connectivity when flying to India while leveraging SpiceJet's extensive domestic network serving 51 Indian cities.

Amritsar, Jaipur, Pune, Mangalore, Madurai and Calicut will be available to Emirates passengers through the deal, adding 67 weekly connections from Dubai.

This is in addition to Emirates' nine existing Indian gateways, which include Goa and Guwahati.

Passengers departing from London and Manchester will be able to connect seamlessly through Dubai.

Emirates has pledged to ensure scheduling minimises transit times and allows passengers on codeshare routes can travel on a single reservation.