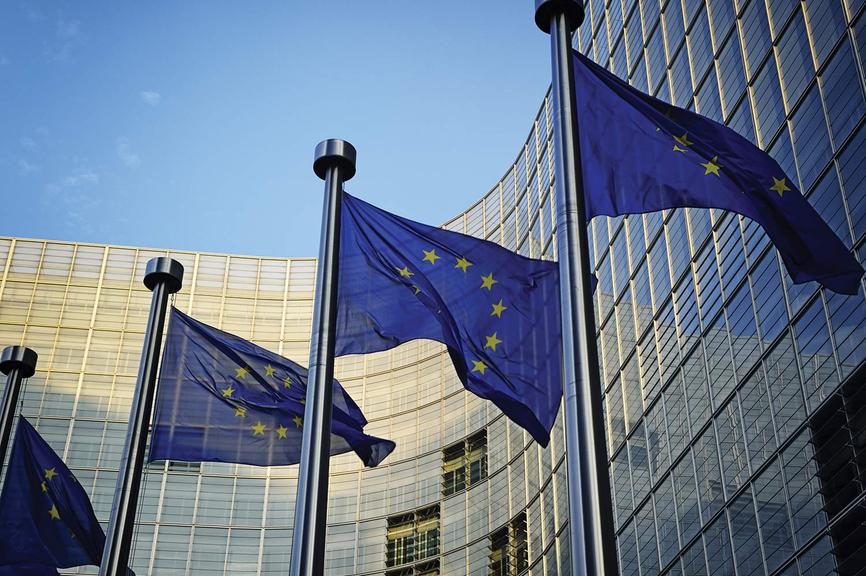 European Commission rulings will still affect the UK despite Brexit
A report by the European Commission highlights the risks intermediaries face when airlines fail because they are obliged to refund customers if the package has to be cancelled.
Rhys Griffiths, travel partner at law firm Fox Williams, said: "Whilst the UK is no longer a part of the EU, the report does refer to the UK in parts and will also be relevant to those organisers which sell into the EU."
He said the EC would investigate the issue of intermediaries further. "The EC recognises the regulatory gap in this regard and so proposes to analyse this issue in more detail to decide whether insolvency protection should be extended to flight-only sales."
He added the EC would also examine whether specific rules for situations like Covid-19 should also be proposed.
"This will be good news for organisers that have long criticised the unequal burdens placed upon organisers compared with the transport operators," he said.
The report also describes how events like the failure of Thomas Cook and the pandemic have made it increasingly difficult for organisers to find insolvency protection insurance.
"The EC recognises this and intends to look at how to address the issue," Griffiths said.
"Two ideas have already been put forward for consideration: having multiple providers of insolvency protection for a single organiser or setting up a pan-EU guarantee fund which would provide a form of reinsurance to providers of insolvency protection."
The report explained some member states limit pre-payments which can be taken for package holidays.
"This has been picked up by certain consumer organisations which have suggested that the EC should only allow organisers to collect payments when travellers have received the services," Griffiths said.
"It is suggested that this would help to limit the exposure of travellers and providers of insolvency protection. It would also protect the consumer against the risk of cancellations given that there would be no need to extract a refund from the organiser."
However, he added: "This would obviously create a cashflow issue for organisers, particularly if they must make pre-payments to suppliers in advance of travel.
"There are also concerns that limiting pre-payments will increase prices for the customer because it will limit the opportunity for organisers to obtain discounts by making advance pre-payments to suppliers."
The EC is due to report back on the issues in more detail next year. Griffiths concluded: "This presents an opportunity for all participants in the travel eco-system to have their say, which will be particularly important for those organisations selling into the EU."