Finnair to launch enhanced business class service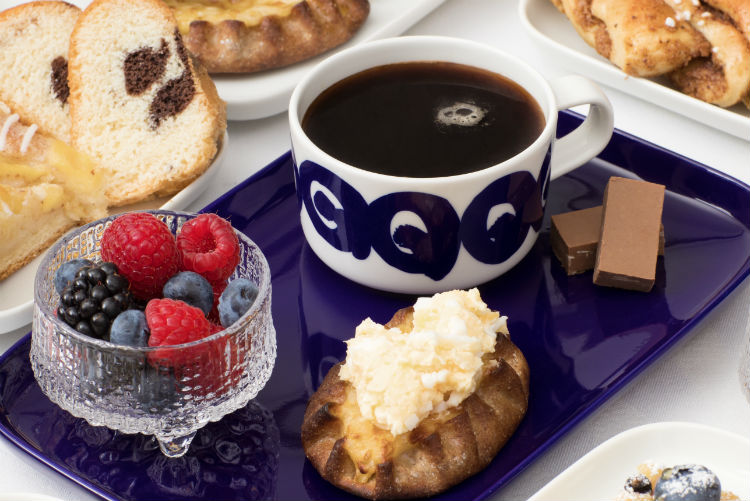 The carrier said it would be offering a wider range of dining and wine options that will be served "on-demand" at a passenger's preferred time.
Finnair is also planning to add a more "Nordic touch" to its onboard business class service including the introduction of the Finnish tradition of Kahvikutsut – serving coffee with a series of treats such as pies, buns, cake and chocolates – on long-haul morning flights from Asia.
Piia Karhu, senior vice president of customer experience at Finnair, said: "More than ever, our business class customers enjoy the opportunity to customise their travel and dining experience.
"We have a dedicated cabin crew for Business Class passengers, providing a more individual service, with the aim of setting new standards for comfort and overall well-being onboard Finnair flights."
The new business class service will be launched on February 7 on flights to Seoul, Tokyo and Shanghai before being rolled out across the rest of Finnair's long-haul routes during spring and summer 2018.
Finnair is also to refresh its cabin interiors in both business and economy cabins by introducing new seat covers, pillows, blankets and china from Finnish designer Marimekko.