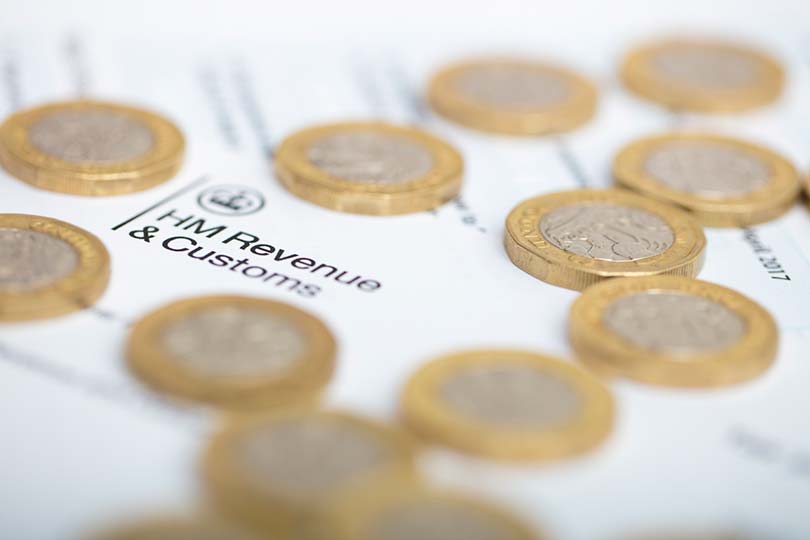 Travel firms can defer VAT payments during the coronavirus crisis
Cash is king at times of crisis; and with the initial shockwaves from the ongoing coronavirus pandemic still causing consternation across the travel sector, having cash in your accounts rather than having to claw it back is proving a prudent consideration.
So TTG asked VAT specialist Laura Chipp, director of Vatnav, to explore some of the key factors around VAT and tax when cash is tight, and what remedies and reliefs are available to travel businesses.

"It is always important for businesses to ensure their VAT position is optimal, but never more so than at this time," said Chipp.
"The ideas below are to help businesses in the travel industry maximise their VAT savings, and ensure an optimal cash flow position."