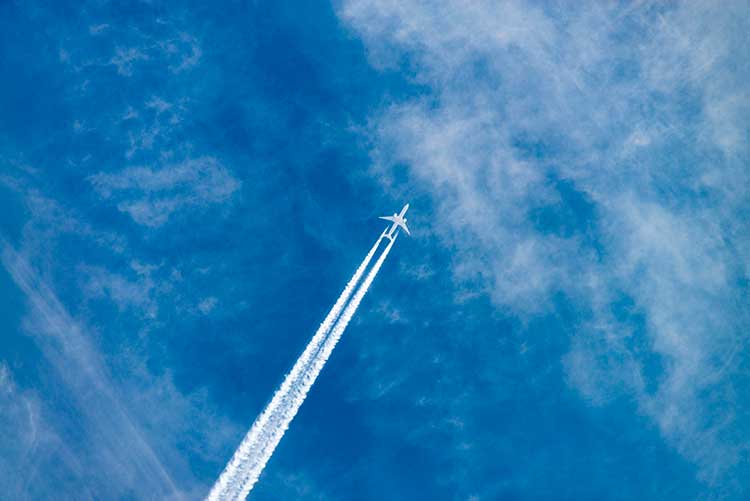 Is the government's Travel Taskforce another bit of throwaway blue sky thinking?
"You know what travel needs? Another taskforce. Yes, that'll do it." Said no one. Ever. Least of all anyone actually employed in travel.
But here we are, seven months into the pandemic, we have the Global Travel Taskforce.
I say this with the utmost sincerity: I really do hope it is the turning point we've all been waiting for, one that gets quarantine and testing sorted and signals the government is ready and willing to engage with the travel sector.
Alternatively, maybe someone in government mentioned it in passing during a roundtable, or a think tank, or a thoughtgasm, or any of those other equally vague vessels used to disguise blue sky thinking for what it really is – cheap talk.
Remember the Jet Zero Council? Hastily announced by transport secretary Grant Shapps in June to distract from all the grumbling about quarantine; it met once, a month later in July, and – so far as we can tell – was promptly shelved.