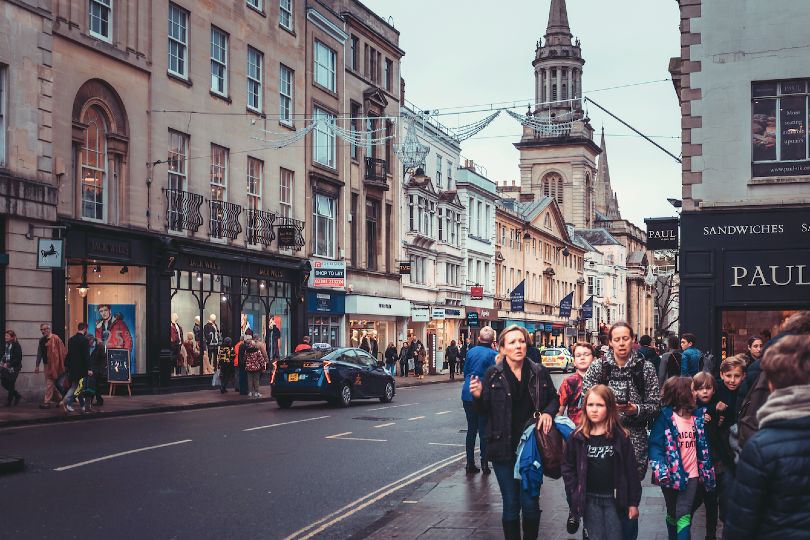 The government says support should feed through to the high street shortly
Business secretary Alok Sharma on Wednesday (1 April) confirmed local authorities had so far received £12 billion worth of the funds following an initial payment of £3.4 billion last Friday (27 March), and stressed the Treasury has made it clear the money "must reach businesses as quickly as possible".

It comes after the Treasury said cash grants of up to £25,000 were starting to be paid into some businesses' bank accounts.

Meanwhile, all businesses in the retail, hospitality and leisure sectors, including travel agents, with a rateable value of less than £51,000 are eligible for the business rates "holiday".

The grants and rates relief come in addition to the government's job retention and self-employed income support schemes.