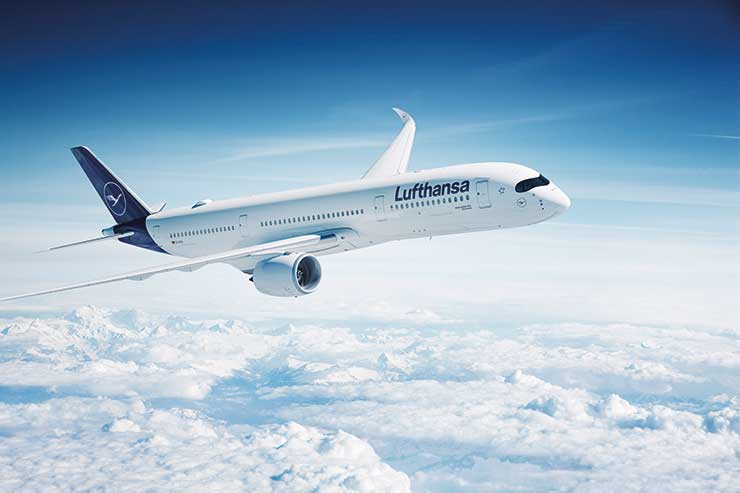 Lufthansa says the bailout remains the "only viable alternative for maintaining solvency"
The bailout for the group, which also includes Austrian Airlines, Swiss, Brussels Airlines and Eurowings, would see the German state take a temporary 20% shareholding in Lufthansa.
But the group's board decided not to approve the "stabilisation package" at a meeting on Wednesday (27 May) because it wanted to assess the impact of the EU's demand for Lufthansa to give up slots at its key hub airports in Germany.
"They would lead to a weakening of the hub function at Lufthansa's home airports in Frankfurt and Munich," said the airline in a statement.
"The resulting economic impact on the company and on the planned repayment of the stabilisation measures, as well as possible alternative scenarios, must be analysed intensively."
The Lufthansa board agreed it would not organise an extraordinary general meeting to vote on the German government bailout "for the time being".
Although the group stressed it regarded the rescue package "as the only viable alternative for maintaining solvency".
Ryanair has protested strongly at the proposed bailout of Lufthansa calling it an "illegal state aid scheme" which should be scrapped.

"If the German government is serious about restarting air travel to and from Germany, then this state aid should be replaced with a different scheme, which would reduce air travel taxes for all airlines operating in Germany for the next 24 months," added Ryanair in a statement.