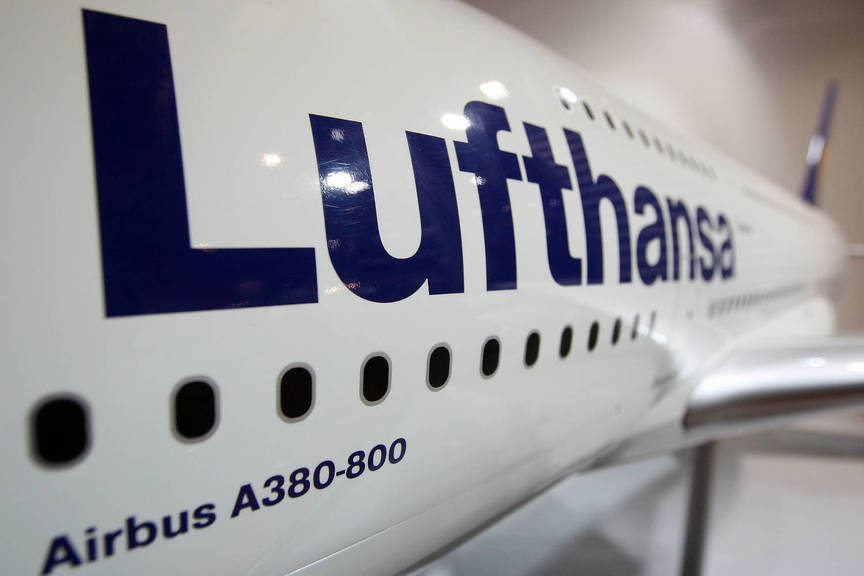 Lufthansa and its sister brands are refunding millions of bookings
Lufthansa Group has refunded 1,800 customers per hour over the past seven days, highlighting the continued crisis in the airline sector.
The group, which includes Austrian, Swiss, Brussels Airlines and budget brand Eurowings, has now reimbursed €2.7 billion to 6.3 million customers since the start of the pandemic.
The group said most claims received by the end of June had now been settled "and only those complex cases requiring additional intensive processing are still outstanding".
Lufthansa said: "As a result, the number of open ticket refunds to be processed has fallen to one million."
Since 25 August, all Lufthansa Group airline fares have been rebookable as often as desired without penalty.