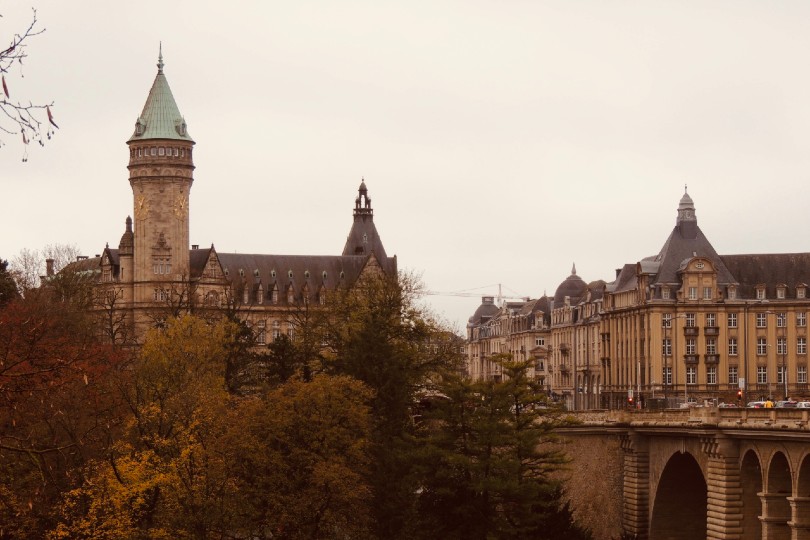 Luxembourg's travel corridor has been revoked (Credit: Francisco de Nova / Unsplash)
Anyone arriving into the UK from Luxembourg will need to self-isolate for two weeks with immediate effect.

The Department for Transport said data from the UK's Joint Biosecurity Centre and Public Health England has indicated "a significant change in both the level and pace of confirmed cases of coronavirus in Luxembourg".

"There has been a consistent increase in coronavirus (Covid-19) cases per 100,000 of the population in Luxembourg since the end of June, with over a tenfold increase in total cases over this time period," said the DfT.

"As a result, ministers took the decision to remove Luxembourg from the travel corridor list of countries from which people arriving in the UK do not have to self-isolate."