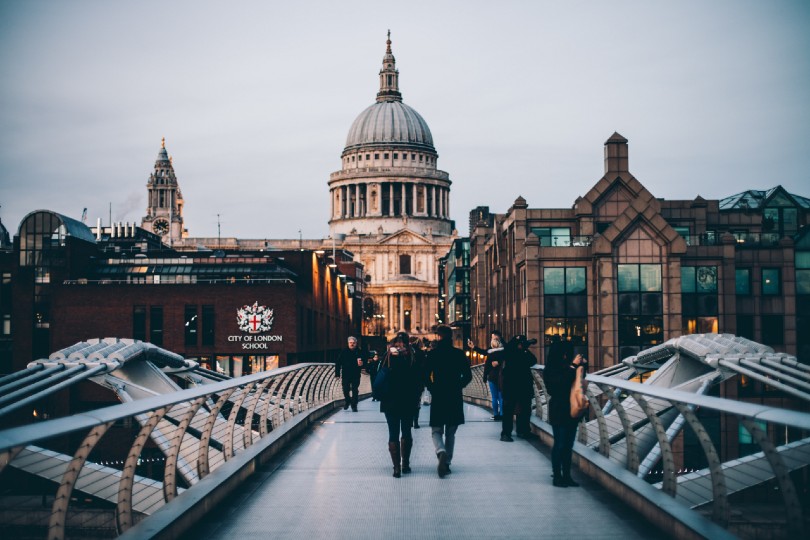 London faces new Tier 2 restrictions from this weekend
With London and other areas due to move to Tier 2 restrictions from this weekend, the situation is set to become even more confusing for those clients wanting to take a staycation in the next few weeks.

While Tier 2 status does not prevent people from visiting these areas, any visitors will have to adhere to new tighter rules – particularly that they must only socialise indoors with members of their own household or "support bubble".

Residents living in Tier 2 areas can also travel to other parts of the UK for a holiday, although the government advises against taking "unnecessary" journeys. They also have to ensure they only go on holiday with people in their household or support bubble.

The government is also advising against sharing a caravan with another household or sharing a private vehicle to travel to their destination.

It is a different story for Tier 3 cities, which currently only covers Liverpool City Region and Lancashire, with the government advising people only to enter these areas for work or school. Those living in Tier 3 areas should only leave if the travel is essential.

For those wanting to go on a trip to Wales, the Welsh government is currently preparing regulations to prevent people living in areas with high Covid levels from travelling to the country.

In Scotland, there are so far no legal bans on travel beyond its social distancing and meeting rules. But first minister Nicola Sturgeon has previously asked people in Scotland not to travel abroad during the upcoming October half-term break.