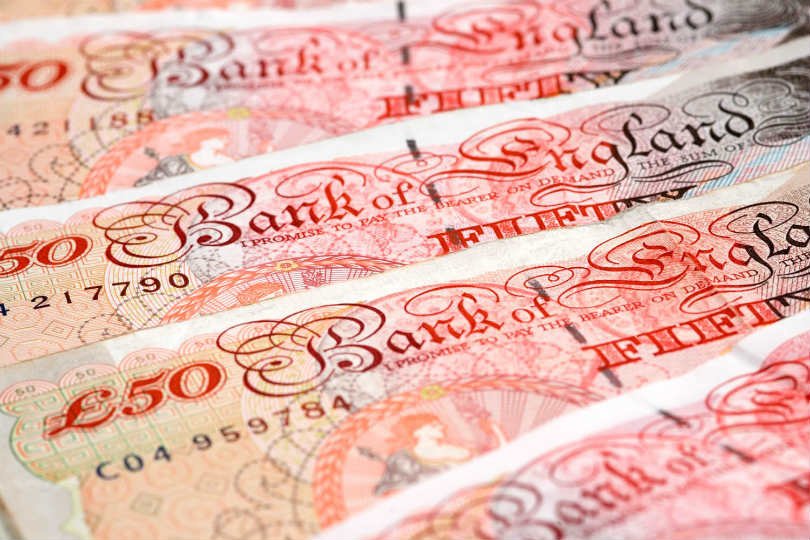 TTG wants to know your views
Destinations across the world have begun to introduce tourism levies, designed to help local communities manage visitor numbers and help fund sustainability initiatives.
The funds are often used to boost infrastructure, marketing activities or regeneration projects.
St Lucia is the most recent destination to announce a tourism levy to fund destination marketing and development.
Its "tourist accommodation fee" will affect hotels, guesthouses, villas, apartments and Airbnb stays.
From 1 April 2020, visitors will be charged a nightly rate of $3 on properties costing up to $120 a night, and $6 on anything beyond $120.
But what do you think - are tourism taxes a helpful boost to the economy or a deterrent to potential visitors?
Let us know in the poll below.