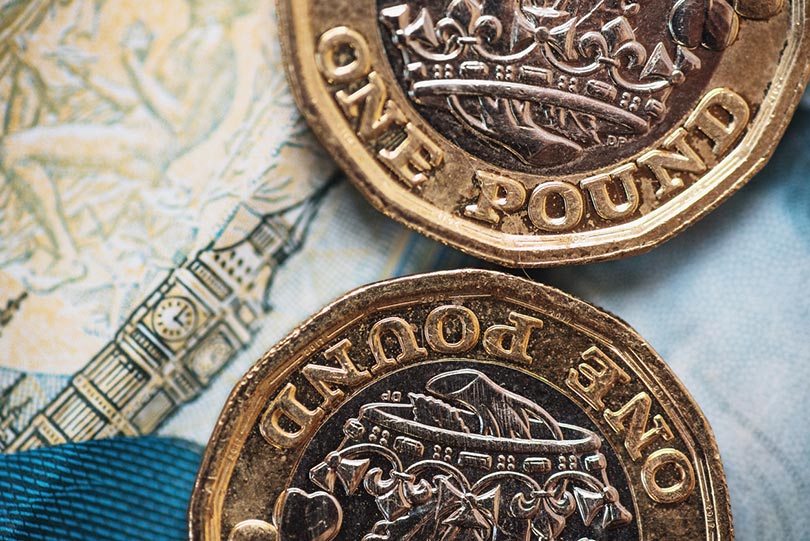 The government has made an initial £22 billion available to high street businesses
Earlier this month, the government set out wide-ranging measures to support businesses and the self-employed through the coronavirus crisis – and emerge on the other side.
On Wednesday (1 April), chancellor Rishi Sunak said an early payment of some £3.4 billion had been made to local authorities on Friday (27 March) which should allow them to start distributing cash grants, ranging from £10,000 to £25,000, to those businesses that applied for support.
Wednesday also marked the start of the 2020/21 business rates "holiday" for businesses in the retail, hospitality and leisure sectors with a rateable value of up to £51,000 – including many high street travel agencies – while other support has been made available to the self-employed.
Businesses have also been granted respite to "furlough" workers – place them on temporarily leave for a three-month period with 80% of their wages, up to a value of £2,500 a month, covered by the government at a later date. Hays Travel and Tui are among travel's larger businesses to have taken advantage of the scheme so far.