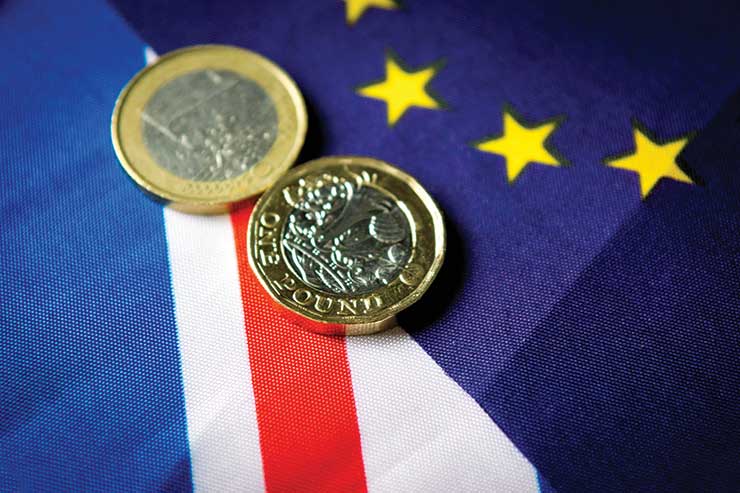 Brexit, pound, euro flags
After Theresa May's withdrawal bill was defeated in the Commons last night by a record margin, the UK is once again in limbo.
Despite the defeat, the clock continues to tick down on Article 50, with the UK still on course to leave the EU, one way or another, in just 72 days on March 29.
MORE: Government suffers humiliating defeat over EU withdrawal bill
Tuesday's vote means ministers now have to decide what course of action to take, and there is no shortage of options.
Should May seek cross-party talks ahead of a return to the EU to negotiate a new deal?
Should we have a general election?
How about another referendum, or People's Vote?
Or should we just leave regardless on March 29 and see what happens?
We want to hear your views on an extraordinary moment in British political history by taking part in our poll and leaving a comment below.