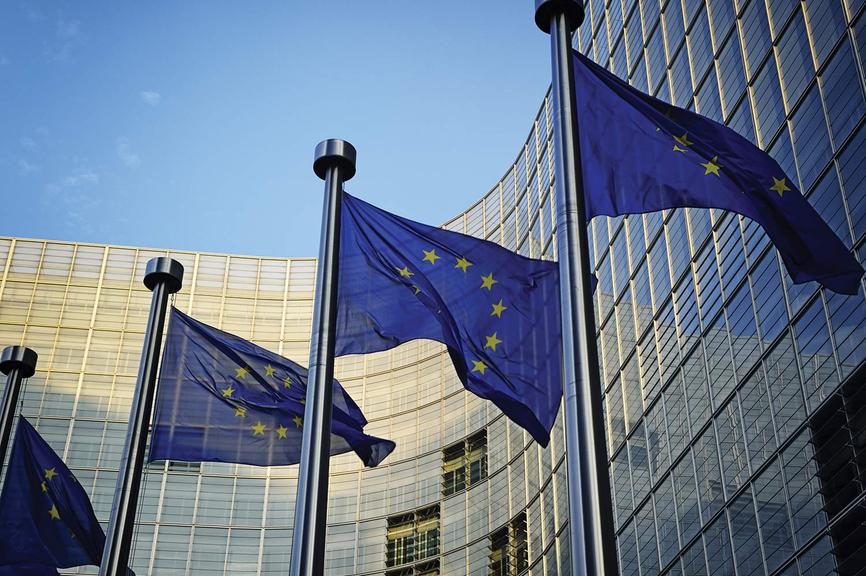 The European Commission has entered the debate surrounding cancellation refunds
An EC communication, Tourism and Transport in 2020 and Beyond, says vouchers from "carriers and organisers" should offer travellers and passengers "an attractive and reliable alternative to cash refund".
"Vouchers should be protected against the insolvency of the carriers and organisers and refundable after one year if not redeemed," it added.
In the UK, "vouchers" are not considered to carry financial protection. The communication does not reference so-called refund credit notes, which Abta is encouraging travel firms to offer customers in lieu of immediate refunds and states would carry the same financial protection as the original booking.

Although the UK has quit the European Union, the EU Package Travel Directive has been adopted under UK law, so the use of the term "voucher" may be important in determining refund eligibility.

The communication also tackles the issue of border closures. It said: "Within the EU, restrictions on travel should first be lifted in areas with a comparable epidemiological situation and where sufficient capabilities are in place in terms of hospitals, testing, surveillance and contact tracing capacities."

This may indicate a reluctance to open travel to British citizens, as the UK has the highest Covid-19 death rate in Europe. The EC urged the use of contact tracing apps but said it would respect "privacy requirements, data protection rules and voluntary use of such apps".

"For this, interoperability is key so that users are warned by their app no matter where they are in Europe," it said.

The Commission will also set up a dedicated website with a map combining real-time information related to tourism.

During an average summer season (June-August), residents of the EU make 385 million tourism trips and spend €190 billion.