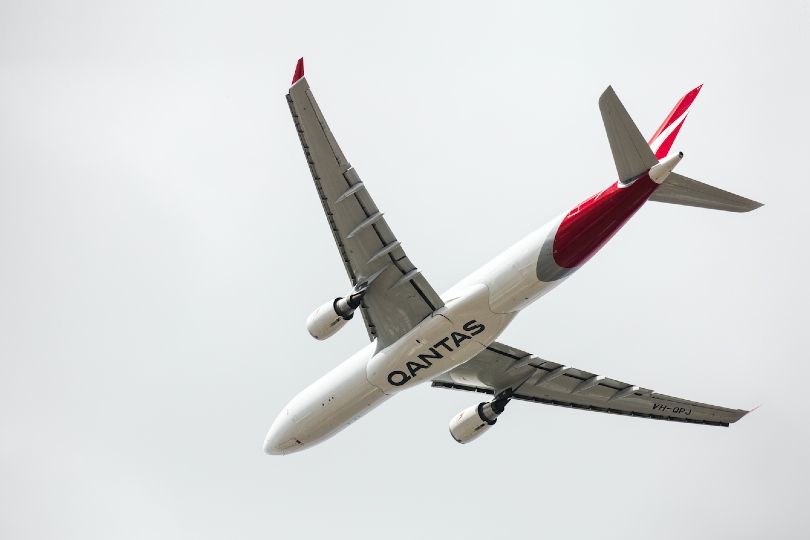 Qantas is set to cut most of its international flights until late-October
Speaking at the National Press Club on Wednesday (17 June), Simon Birmingham said Australia's borders would likely remain closed for some time to guard against new coronavirus infections.

Birmingham added he felt the resumption of both inbound and outbound tourism "remained quite some distance off", and encouraged Australians to holiday at home.

Australia has recorded 7,370 coronavirus cases to date, resulting in 102 deaths. The country shut its borders in March during the early stages of the coronavirus pandemic.