Ryanair backtracks on jobs threat to Dublin staff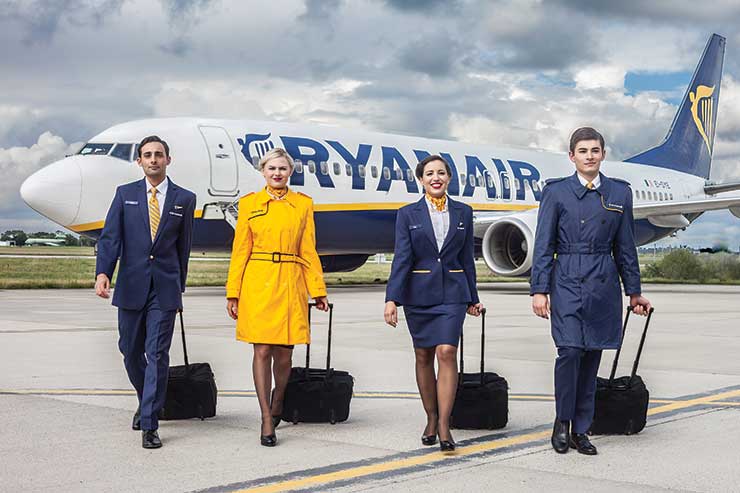 The budget airline first threatened to switch the aircraft in July following a strike by Irish pilots that the carrier said had affected forward bookings. More than 100 Dublin-based pilots and 200 cabin crew were placed on 90-day notice periods, with some set to lose their jobs from October 28.
Ryanair had threatened to move the aircraft to its Ryanair Sun Polish charter airline brand. However an agreement was reached with staff over union recognition and working conditions after five days of industrial action in July and August.
Ryanair's chief people officer Eddie Wilson said: "We regret that mediation became necessary after five days of unsuccessful strikes which, despite causing minimal damage to Ryanair's schedules, did damage our forward fares and yields to/from Ireland because of the perception of possible disruptions.

"The Board and management of Ryanair are committed to union recognition, and working constructively with our people and their unions to address their reasonable concerns, as long as this does not alter Ryanair's low cost model or our ability to offer low fares to our customers."