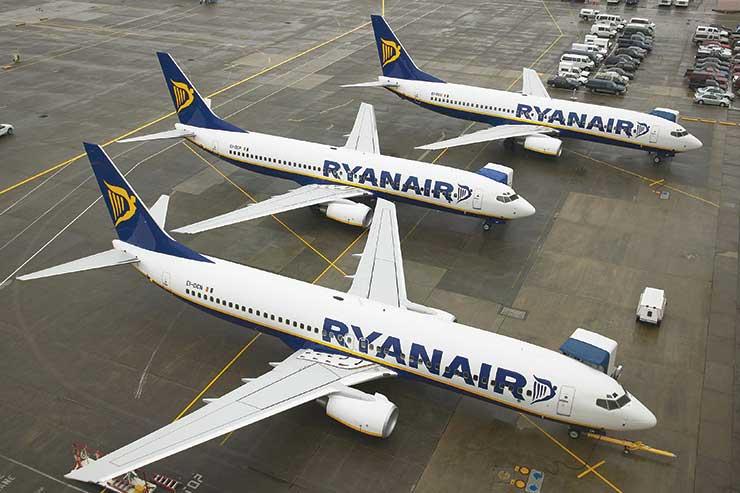 Ryanair has said it will back any quarantine legal challenge by IAG
From Monday (8 June), UK arrivals will be required to self-isolate for 14 days. The government said the move is an important step in guarding against a second wave of coronavirus infection.

However, IAG chief executive Willie Walsh said the policy had been pushed through without consultation with the sector, and had torpedoed BA's hopes of resuming flight operations in July.

"We think it's irrational, we think it's disproportionate, and we are giving consideration to a legal challenge to this legislation," said Walsh on Friday (5 June).

In a statement, Ryanair said it would "support any legal action launched by IAG against the UK's ineffective and useless visitor quarantine".