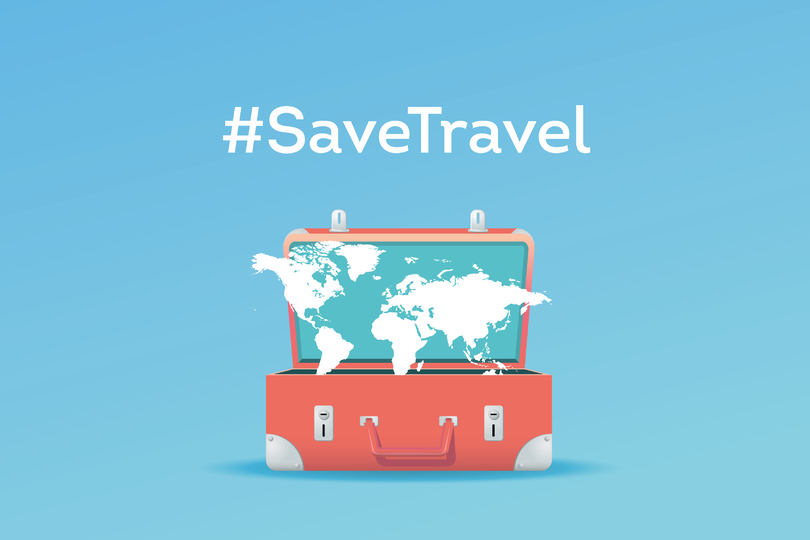 'The louder we shout, the harder to ignore'
Not only has it worked tirelessly to appease angry customers, dished out millions in refunds (while getting very little back in), and faced horrendous furlough staffing challenges, it's also faced mounting criticism from within the sector.
Mouthy observers haven't held back in suggesting the industry is too fragmented to achieve any support – governmental or otherwise.
But this morning, such claims were silenced.
TTG asked the industry to come together and post an identical tweet at 10am aimed at transport secretary Grant Shapps. We hoped to create a Twitterstorm.
And boy, did the industry respond.
Within minutes, the hashtag #SaveTravel was trending, along with sister hashtags #SaveFutureTravel and #Test4Travel. After an hour and half, Twitter analytics suggested 5,200 tweets had been sent and #SaveTravel was trending UK-wide.
Travel agents, tour operators, cruise lines, travel media and more all came together, united by an identical tweet aiming to highlight to Shapps that enough is enough.
It was travel agent Amy Wright from Cruise Select who perhaps summed it up best: "Is it just me getting a little emotional at us all coming together? (Although our shared passion and love of travel and camaraderie that comes from that is one of the things I love most about working in travel)", she tweeted.