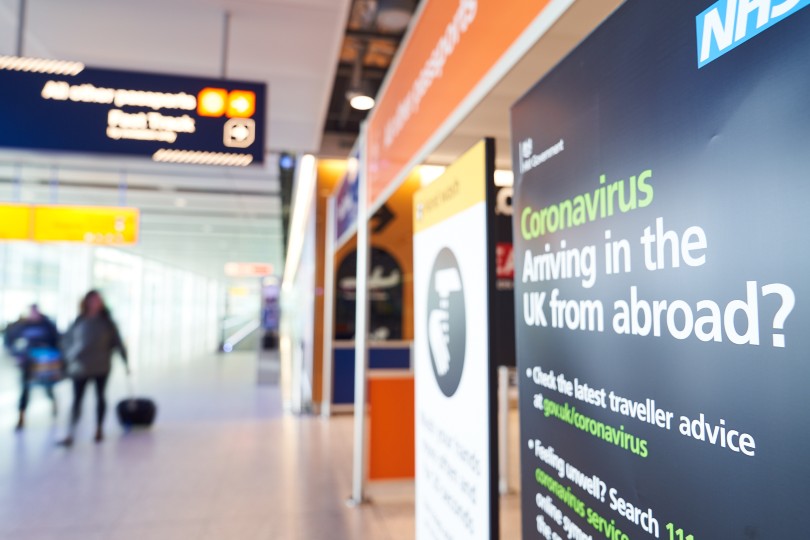 Arriving passengers are due to self-isolate from 8 June
A poll of 124 business leaders from brands including Kuoni, Travelbag, Gold Medal, Cosmos, Inghams, Travel Republic and Kirker Holidays found 94% said summer bookings would "disappear" if quarantine plans for inbound UK travellers were introduced.
Half of those who responded said they expected future bookings to fall by 80-100%, while 71% said they expected to make "almost two-thirds" of staff redundant. Another 28% said they may cease trading altogether.
George Morgan-Grenville, chief executive of Red Savannah, who is leading the campaign to get the quarantine measures overturned, said:
"The findings are catastrophic for the UK economy and for the travel and hospitality sector.
"By pursuing its quarantine plans without due regard for the economic consequences, the government is choosing to ignore the devastation it will cause to companies, to employment and to the lives of all those whose jobs will be lost.
"The quarantine measures are a blunt weapon which will bring only economic disaster."
More than 300 companies have now endorsed a letter to home secretary Priti Patel urging the government to overturn the proposal.