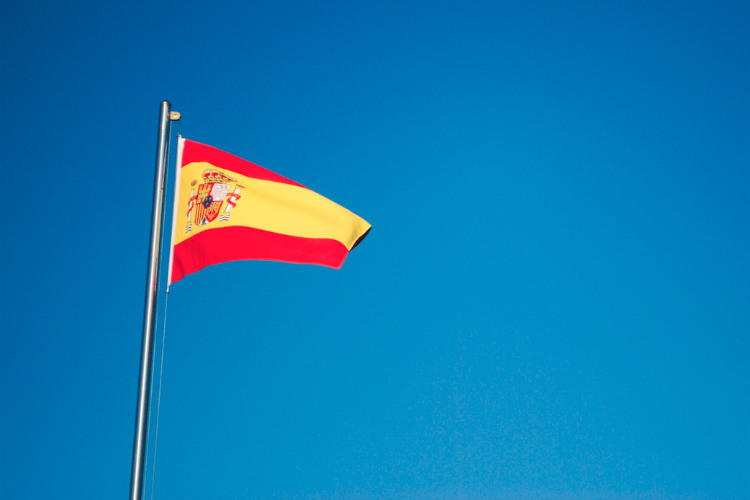 Spain will require a negative Covid PCR test from 23 November (Credit: Rotiv Artic / Unsplash)
Spain is preparing to introduce new rules requiring arrivals from "high-risk" countries, which currently includes the UK, to produce evidence of a negative coronavirus test taken in the 72 hours prior to arrival.
The country's ministry of health confirmed the new measures on Wednesday (11 November), which will come into force on 23 November.

A negative PCR test will be compulsory for all arrivals from countries deemed high-risk by the European Centre for Disease Control and Prevention, which currently extends to every European territory – with the exceptions of Finland and Norway.

It is unclear at this stage whether Spain's national ruling will supersede plans for the Canary Islands to require arrivals from Saturday (14 November) to provide evidence of a negative pre-travel Covid test.