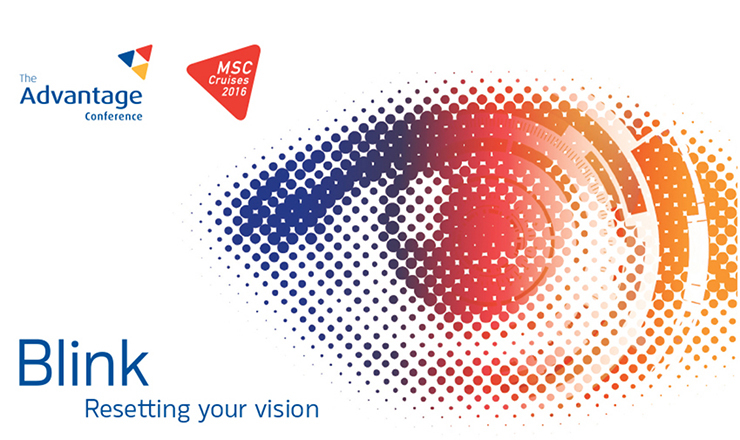 Advantage Conference 2016 Blink logo
That was the advice from Advantage member ORTG, a leisure and business travel agency and tour operator.
Chairman Brian Kelly said: "There are tour operators out there that have a successful direct-sell programme. We don't want to give our clients' data to an operator that might have an opportunity to sell direct tours."


Speaking on a panel - which followed a "Blink" theme - this weekend, Kelly recounted how, four years ago, ORTG stopped selling its main supplier for luxury holidays when it began selling direct as well as through the trade.


"It was our retail shops that decided they were not happy to sell that provider, and the business has all gone to another operator now," said Kelly.


The current pace of technological change, and the ability for a start-up travel business like Airbnb to go global "overnight", means agents need to work differently, Kelly suggested.


"As agents, we might have to become mini tour-operators, and we have to start to connect with our clients in new ways," he said. ORTG has invested at least £500,000 in building three new websites, and intends to spend at least £1million on digital marketing over the next three years, he revealed, partly fuelled by a need to build a younger customer base.

Advantage's head of commercial John Sullivan also warned that tour operators who turn away from the trade – as Virgin Holidays recently did – sever the partnership forever.

"If Virgin Holidays changed its mind next week, are agents really going to support them? Once you've followed that strategy it's very difficult to come back," said Sullivan.