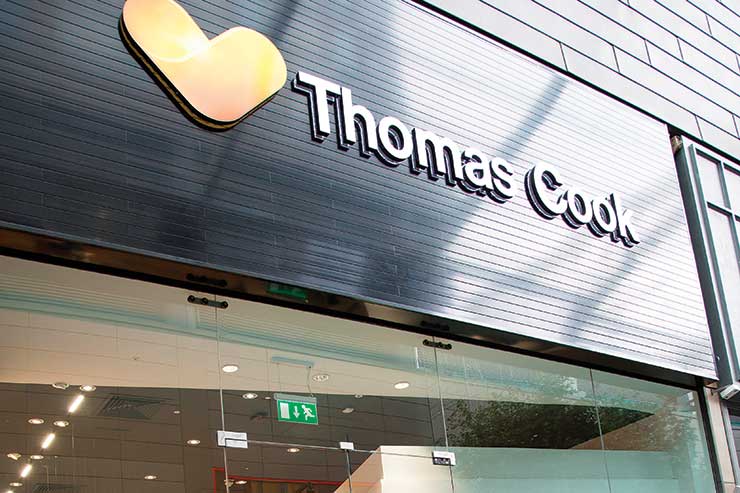 Thomas Cook Westfield Stratford City
Sky News reports Triton is "early" talks with Cook over a bid for is Nordic brands Ving, Tjareborg and Spies.

Together, Cook's Nordic operation serves about 1.5 million customers a year, according to Sky.

Any deal, Sky reports, would be subject to Cook reducing its debts and putting its operations in the UK on a more sustainable footing.

Cook declined to comment when approached by TTG.

Triton acquired European tour operator Sunweb Group earlier this year.

It comes after Cook suffered a fresh financial blow on Thursday (23 May) when two major credit agencies, Fitch and S&P, downgraded its credit rating.

Cook's share price fell 10% to 11p on Thursday morning, but had recovered to a high of nearly 13p by 2pm when rumours of Triton's interest surfaced.