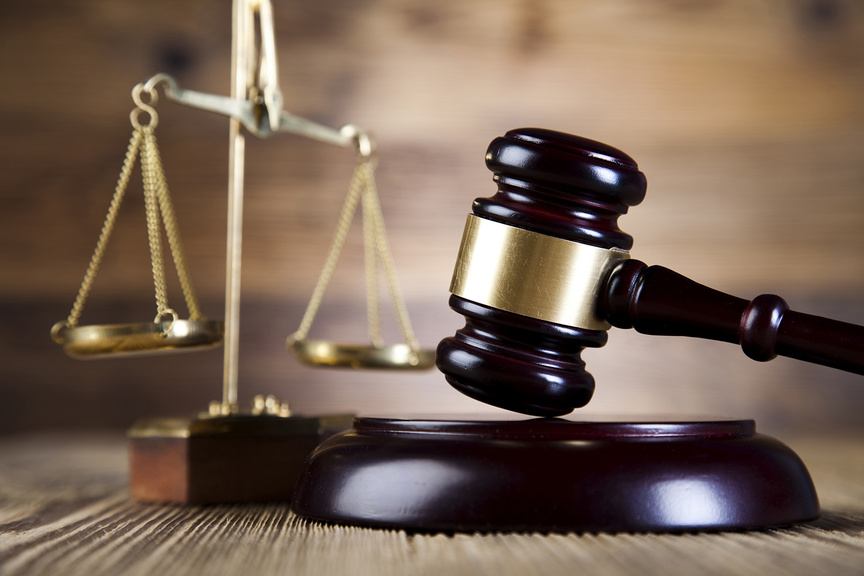 A court will determine the airline's future
Thailand's prime minister Prayut Chan-o-cha said he had decided not to inject cash into the airline, which is 51% state-owned, but to seek "court-supervised rehabilitation".
Under the legal process, Thai Airways may continue to fly and its 20,000 staff still be employed, although many of these are likely to lose their job as it restructures.
"I had three choices: find more money for Thai Airways to continue; or let it go bankrupt; or refuse to finance Thai Airways but put it into court-supervised rehabilitation. I've decided on the third option," Chan-o-cha said.
He added: "In this time of crisis for Thailand (and the world) when everyone's livelihood is being destroyed by the Covid catastrophe, we need to keep the nation's money to help the public in the months ahead."
He said the country's economic crisis was "likely to get even more serious".
"This is why I must save the people's money for programmes that can directly help them survive and then rebuild their lives, and the country's economy."
However, he said Thai Airways and its 20,000 staff was vital for the country.
"Thai Airways exists to build our country's reputation and support the prosperity of Thais, and it needs to be strong enough to stand on its own feet and compete globally."
Thai Airways has been lossmaking since 2012 and last year recorded a deficit of around £291 million.