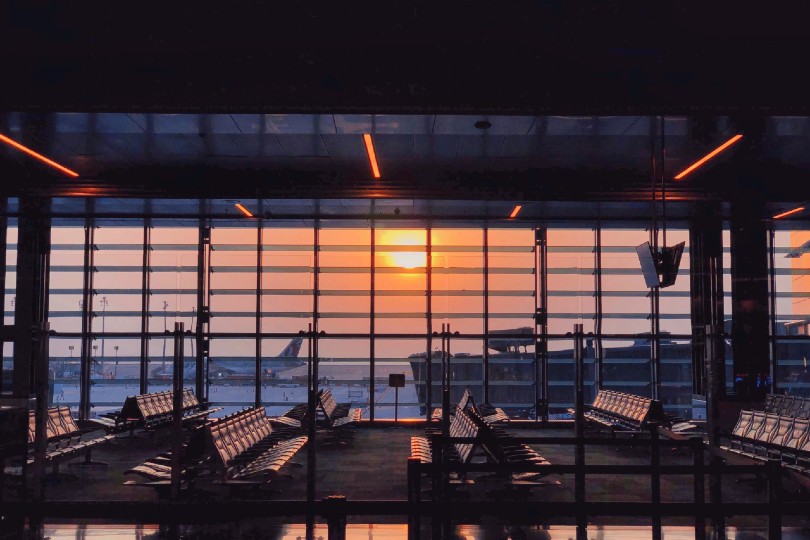 (Credit: Safwan Mahmud / Unsplash)
We are now seven months into a pandemic with a government that appears to have no thought-out strategy or concrete timescale on testing for travellers, which is creating confusion – and frankly, utter chaos.
While the announcement of a new Global Travel Taskforce is a step in the right direction, it does not alleviate the financial strain and frustration placed on the travel sector at this moment in time, and we need assistance now.
The travel industry has been immobilised, we are a key economic driver for so many businesses across so many sectors.
We employ hundreds of thousands of people and create huge amounts of tax revenue for the government and yet to date, have been totally side-lined.

Today [Wednesday 7 October] we saw Air Canada trial testing 13,000 travellers on arrival, and then again after seven and 14 days and 98% showed negative results.
We welcome forward thinking businesses like this and question why the UK government isn't thinking along these lines to give our travel industry the tools we need to survive.