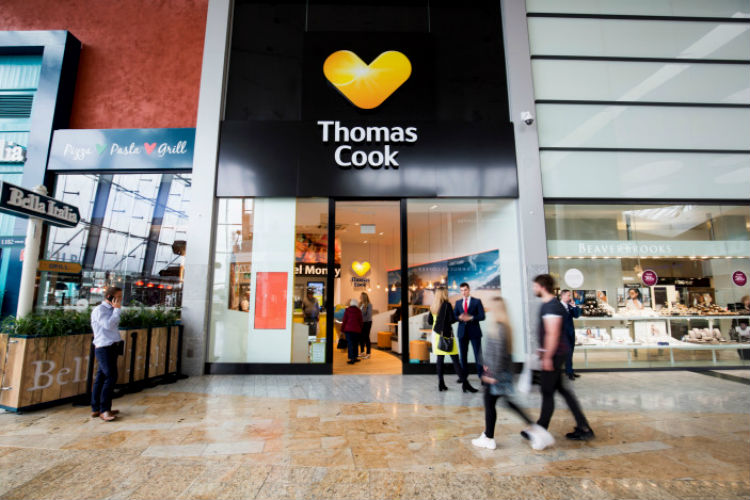 Thomas Cook Branding Web 2019.jpg
In a statement, Cook said it was "in discussions" with Fosun International Limited, which owns an 18% stake in Cook, following receipt of a "preliminary approach".

"There can be no certainty that this approach will result in a formal offer," said Cook.

"However, the board will consider any potential offer alongside the other strategic options that it has, with the aim of maximising value for all its stakeholders."

Club Med owner Fosun took an initial 5% shareholding in Cook in 2015, which it extended to 11% in May 2017 and later to 17% and finally 18% in April.

The two groups embarked on a joint venture, Thomas Cook China, in September 2016, and plan to open two hotels in China in 2020 and 2021, one of which is expected to be a Casa Cook property.

Cook added it would make further announcement "as appropriate".