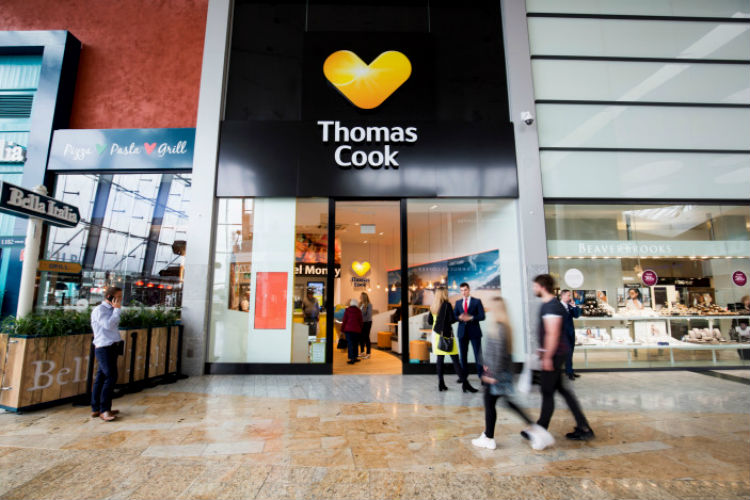 Thomas Cook Branding Web 2019.jpg
Following media reports, Cook issued a statement to the London Stock Exchange on Thursday (23 May) confirming Triton's bid.

"Thomas Cook Group confirms it has received a highly preliminary and unsolicited indicative offer from Triton Partners for its Northern Europe business, comprising its tour operator and airline in Norway, Sweden, Finland and Denmark," said Cook.

"The group is currently evaluating this offer alongside the ongoing strategic review of its group airline, announced in February 2019.

"The group has received multiple bids, including for the whole, and parts, of the airline business and the board of Thomas Cook Group will consider these approaches with the aim of maximising value for all shareholders.

"There can be no certainty that a transaction will be concluded with Triton Partners. Thomas Cook Group will make a further announcement as appropriate."
Triton acquired European tour operator Sunweb Group earlier this year.

It comes after Cook suffered a fresh financial blow on Thursday (23 May) when two major credit agencies, Fitch and S&P, downgraded its credit rating.

Cook's share price fell 10% to 11p on Thursday morning, but had recovered to a high of nearly 13p by 2pm when rumours of Triton's interest surfaced.