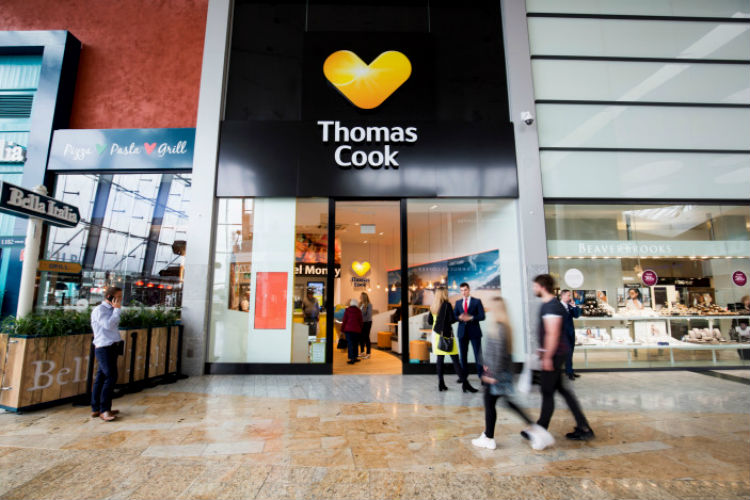 Thomas Cook Branding Web 2019.jpg
Club Med owner Fosun Tourism Group, which currently holds an 18% stake in Cook, is coordinating with Cook's lenders to pump fresh investment into the historic operator.

The deal would, in effect, break Cook up, with Fosun taking a controlling stake in the company's group tour operator and minority interest in its group airline.

Cook set out Fosun's proposals in a trading update on Friday morning (12 July), which also confirmed the operator's plan to sell its airline has been put on hold.
"Thomas Cook Group announces it is in advanced discussions with the group's largest shareholder, Fosun Tourism Group and its affiliates, and Thomas Cook's core lending banks on the key commercial principles on which they would make a substantial new capital investment as part of a proposed recapitalisation and separation of the group," said Cook.

"Under the proposal, the group is targeting an injection of £750 million of new money which would provide sufficient liquidity to trade over the winter 2019/20 season and the financial flexibility to invest in the business for the future.

"The recapitalisation proposal will require a reorganisation of the ownership of the tour operator and airline businesses, which is expected to result in Fosun owning a significant controlling stake in the group tour operator and a significant minority interest in the group airline."
The operator added it has held talks with its bonding providers and other financial partners to ensure the business can operate "as usual" during the restructure.