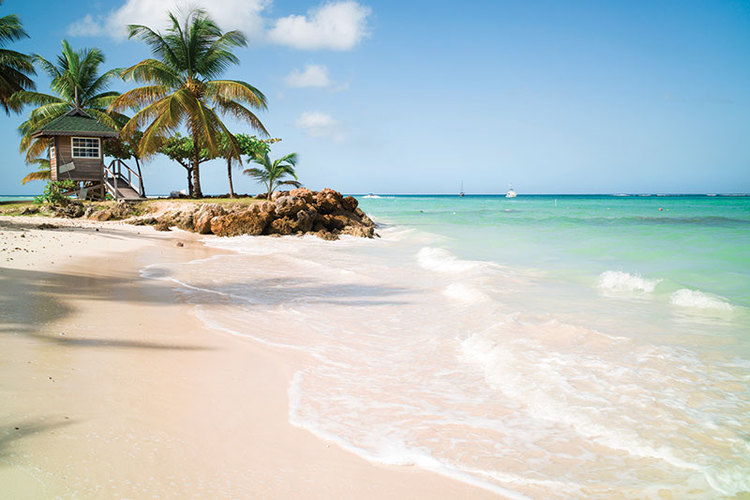 Tobago wants to attract a new generation of British travellers
The Tobago Tourism Agency Ltd (TTAL) has appointed Four Communications to develop a brand campaign capturing the island's "unspoilt, untouched, undiscovered" moniker.

Four will work with TTAL's UK trade team and Tobago-based head office on the campaign, and will also focus on building awareness of TTAL's #DreamingOfTobago social media activities.

Louis Lewis, TTAL chief executive, said: "We want a campaign that appeals to the heart and mind of UK travellers and encourages them to travel to our beautiful island.

"Four's travel team impressed us with their creative flair, strategic thinking, and of course their expertise."