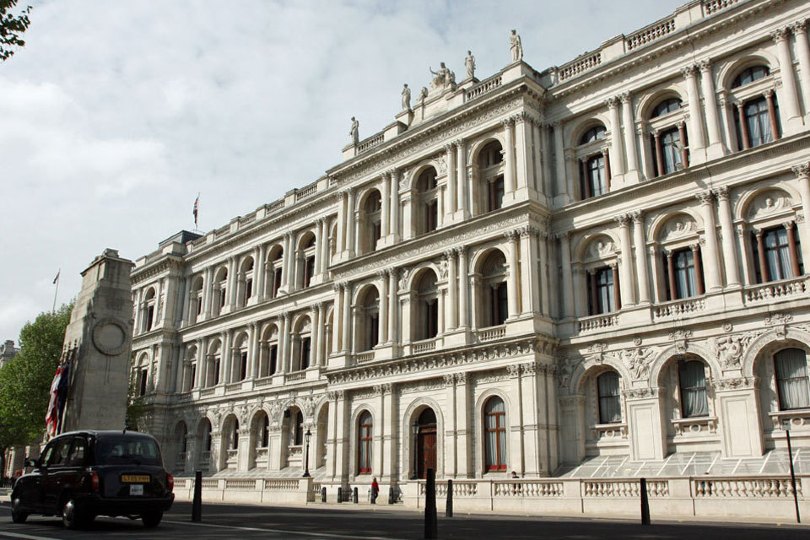 Decisions made by the Foreign Office on travel advice will be remain crucial for the trade (Credit: Gov.uk)
Foreign Office advice will be more important for the trade than the government's new traffic light system this summer, according to a leading industry lawyer.
Changes in FCDO advice to warn people against all non-essential travel to a destination will continue to act as the "trigger" for customers to be able to cancel holidays and claim refunds.
However, changes in a country's traffic light status will not give holidaymakers the right to a refund, several speakers at Abta's Travel Law seminar confirmed on Wednesday (19 May).

Matt Gatenby, senior partner and head of litigation at Travlaw, stressed the importance of FCDO advice during the virtual conference.

"It's hard not to be caught up in the traffic lights but it's better to concentrate on FCDO advice," he said. "That's going to be your starting point and probably end point."