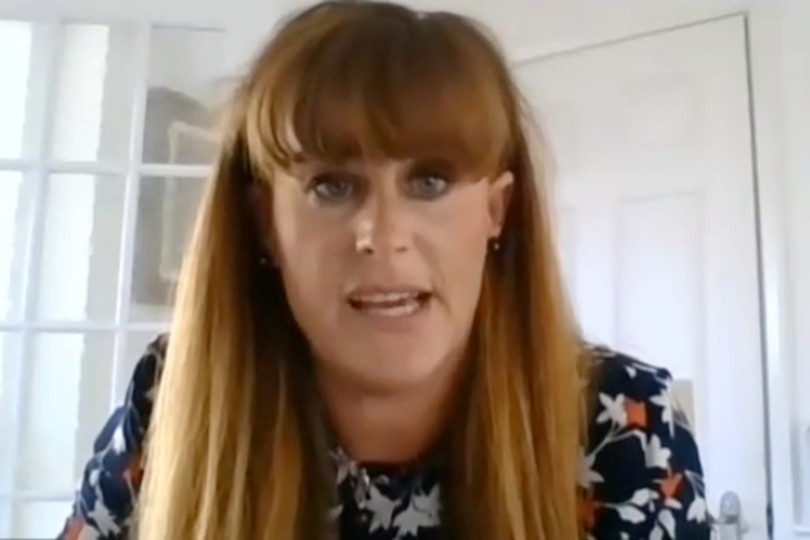 Tolhurst gave evidence to the government's transport committee on Wednesday
Tolhurst was quizzed by MPs on Wednesday (20 May) about the travel sector's response to the coronavirus pandemic alongside CAA chief executive Richard Moriarty, who confirmed the authority had launched a review of airline refund practices.

Pressed by MP Simon Jupp on whether vouchers or refund credit notes (RCNs) – issued in lieu of a cash refund – were protected against insolvency, Tolhurst said it "depended on the contract between the customer and the operator".

"You have the Package Travel Regulations which cover holidays and may have an airline element within it," said Tolhurst. "And then you have the EU [regulation] 261 which is just the air ticket refund – that is not backed by any government insolvency protection.

"It is the Package Travel Regulations where [there] is the Atol support so that is true, depending on the contracts between the customer and the operator."