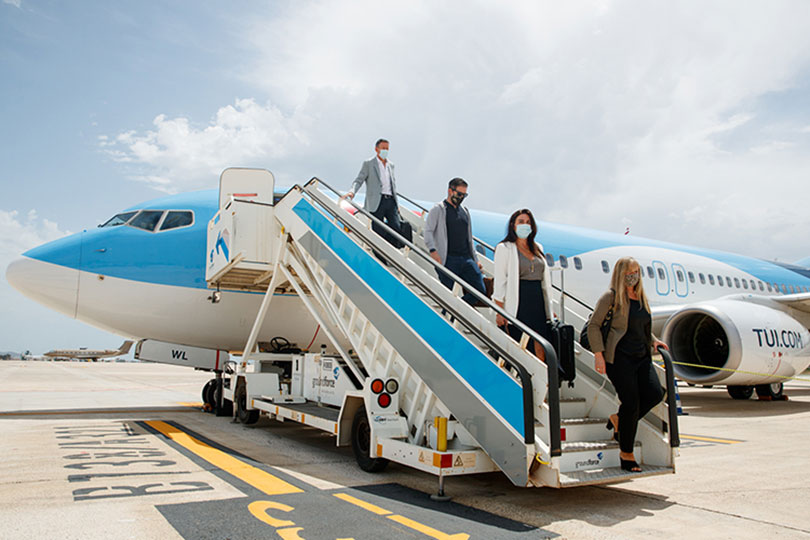 Tui has scaled down its airline's capacity during the Covid crisis
Tui's chief executive Fritz Joussen said there was likely to be "aircraft overcapacity" as the industry emerges from the Covid-19 pandemic.
"We have used the crisis to massively scale down our aviation capacity," said Joussen during an interview at the ITB Berlin virtual event.
"We should serve the essential and strategic routes but not all the routes available. We can purchase air capacity in the market."
Joussen said airline capacity would be affected by the likely slow recovery in business travel, which is forecast to take much longer to pick up than the leisure market.