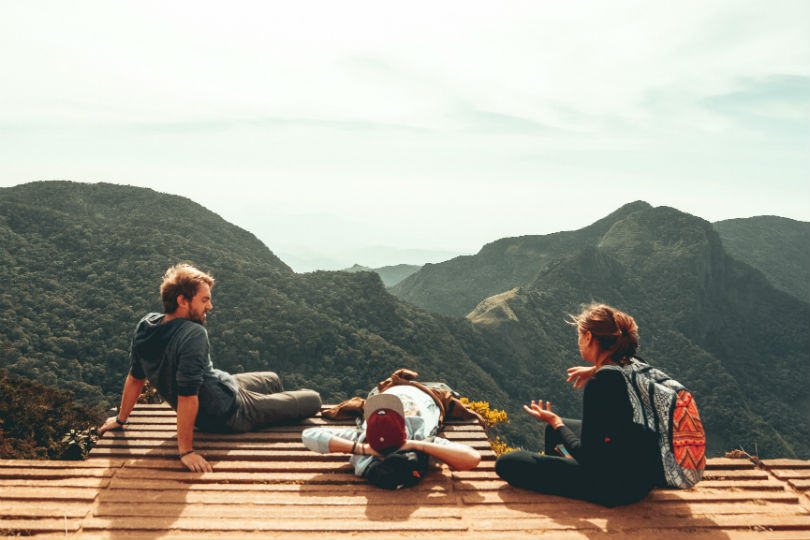 UNWTO has urged the tourism sector to take steps to emerge stronger from the Covid-19 crisis
The association's new Global Tourism Crisis Committee on Wednesday (1 April) set out a series of recommendations designed to help governments, the private sector and international community mitigate the "unparalleled social and economic emergency" that is Covid-19.

Its recommendations for "urgent and strong" support include sustaining jobs, supporting at-risk companies, protecting liquidity and ensuring the sector is ready to rebound once the crisis abates.

They must, UNWTO adds, ensure the sector not only recovers from the challenge, but "grows back better".

"These specific recommendations give countries a checklist of possible measures to help our sector sustain the jobs and support the companies at risk at this very moment," said UNWTO secretary general Zurab Pololikashvili.
"Mitigating the impact on employment and liquidity, protecting the most vulnerable and preparing for recovery must be our key priorities.

"We still do not know what the full impact of Covid-19 will be on global tourism. However, we must support the sector now while we prepare for it to come back stronger and more sustainable. Recovery plans and programmes for tourism will translate into jobs and economic growth."