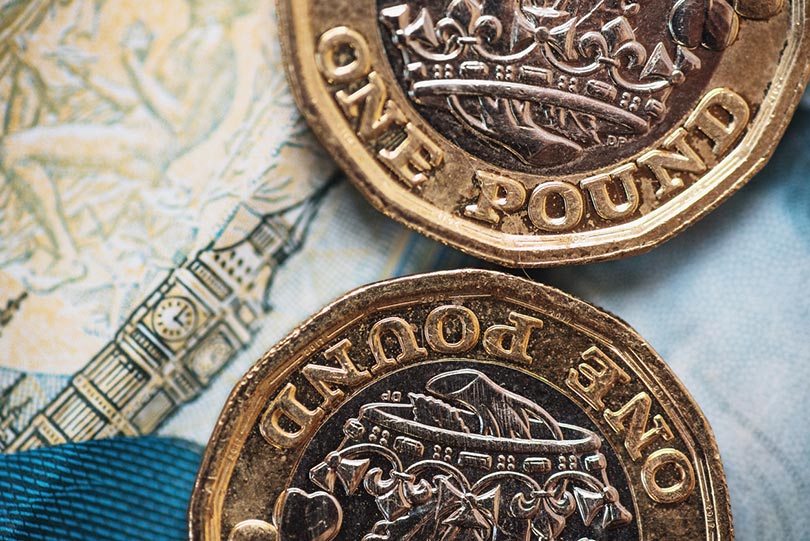 The committee has asked the DfT to explain why it didn't ease the refund burden on the travel sector
In a report on the impact of the pandemic on the aviation sector, published on Saturday (13 June), the government's transport committee urged ministers to consider whether new protections for passengers should be built into the forthcoming Airline Insolvency Bill.

Members also called on the DfT and the CAA to conduct a "speedy review" of the authority's powers to ensure it can enforce the rights of passengers "in an effective and timely way".

"The collapse of air travel worldwide has taken an enormous financial toll on airlines and travel operators," read the report. "Smaller numbers of staff available during the crisis, either due to self isolation or because they have been furloughed, has further impeded the ability of companies to refund passengers in a timely manner.

"In responding to this report, the Department [for Transport] should clarify why an extension to the legal deadlines for issuing refunds was not implemented in the UK."