Four stretches to combat neck and back pain when working from home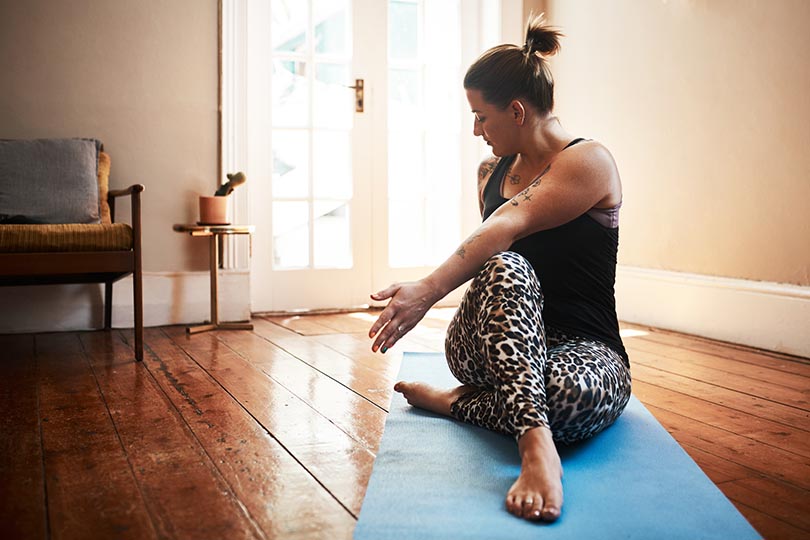 Now that we're all working from home during the coronavirus crisis, these quick moves could come in handy
When working from home without a suitable office chair and desk, it's common to develop niggles in your neck and back. Evi Mpouzaki, yoga instructor at wellness-focused Nana Princess hotel in Crete, provides four moves to help combat these aches and pains.
To continue reading...
Please log in below or join now for access.