A&K staff get walking for fundraising effort
11 May 2021
by April Hutchinson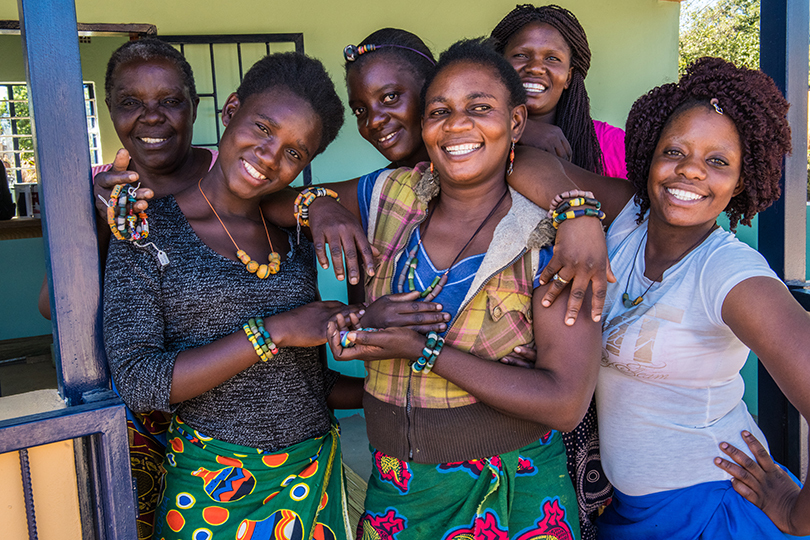 In an attempt to plug a funding and awareness gap for projects it supports, Abercrombie & Kent staff worldwide are engaging in a "virtual walkathon" this month.
A&K's Move it May Virtual Walkathon is aimed at "raising heart rates and awareness for pandemic relief", with staff aiming to muster funds through social media for many projects, most of which have seen a decrease in donations because there are so few visitors.

The global initiative will see employees of 55 offices show their support for projects run via the operator's giving arm, A&K Philanthropy.
Staff's steps will be tracked together using a mobile app to virtually walk the distance between some of those regional projects that have continued to provide services throughout the pandemic.
This week, they hope to walk the equivalent of the distance from projects on Zambia to those in Tanzania (2,420km), such as the Ilboru School for Children with Special Needs in Arusha, which provides vocational programs and eReaders for children in primary and secondary school.
To continue reading...
Please log in below or join now for access.