AndBeyond celebrates birth of first wild pangolin for decades
27 Jan 2021
by April Hutchinson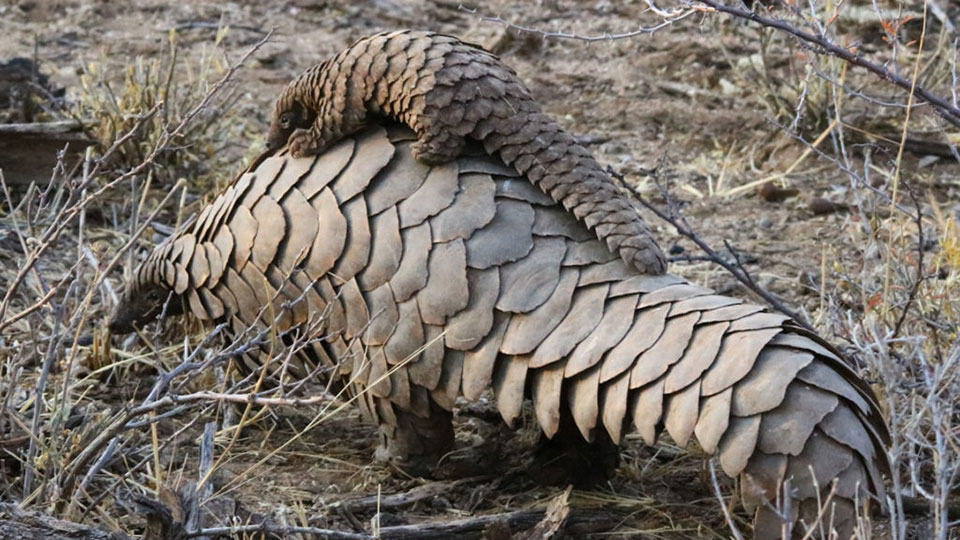 Pangolin populations are in rapid decline
The first pangolin pup in decades has been born at AndBeyond's Phinda Private Game Reserve in South Africa.
The eight-week-old pup is an incredible result of an ambitious conservation project run by AndBeyond in conjunction with the African Pangolin Working Group (APWG), the Johannesburg Wildlife Veterinary Hospital and the Humane Society International (HSI) Africa.
Launched in mid-2019, the initiative has seen the release of a number of pangolins retrieved from poachers or illegal wildlife traffickers across South Africa in operations undertaken by the South African Police Service (SAPS) and the APWG at AndBeyond Phinda, but this is the first successful birth.
On the verge of extinction, the pangolin is one of the most poached and trafficked creatures in the world, relentlessly pursued by those who seek to export it to markets in Asia where its scales are supposed, but unproven, to hold medicinal benefits, and its meat is coveted as a culinary delicacy.
This week ttgmedia.com is completely free
To continue reading please log in below.