Feeling glum? Dream of margaritas on the beach
19 Jan 2021
by April Hutchinson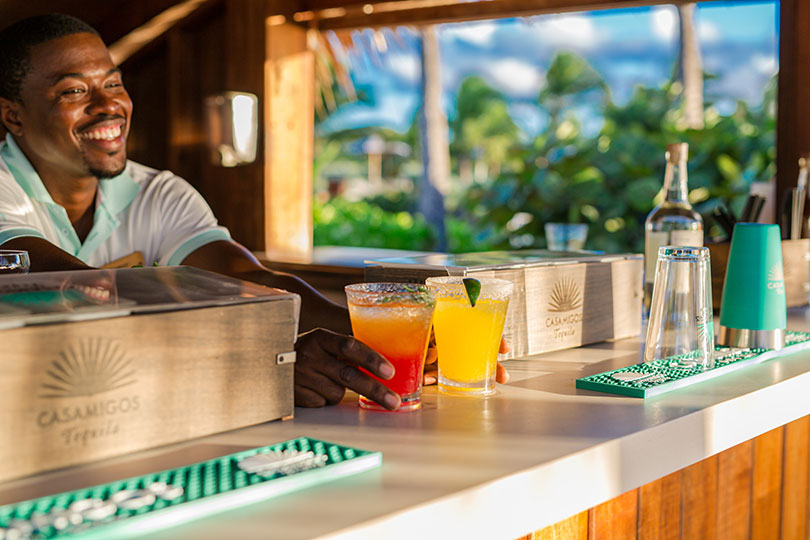 The Casamigos beach shack pop-up bar
Many of us will be feeling the usual gloom of January combined with the ongoing uncertainty around the pandemic right now, but could thoughts of sipping tequila cocktails on a beach in Antigua help get you – and your clients – through it?
It cheered us up at TTG Luxury at any rate. The thought of rocking up to a beach bar in the Caribbean and drinking cocktails mixed with the tequila brand created by George Clooney and long-time friends Rande Gerber and Mike Meldman was a high spot of this week.
And it's the general idea at Jumby Bay, which has signed a partnership with the premium tequila brand started by the trio, Casamigos.
While UK travellers cannot currently travel to the island given the national lockdown here, the Casamigos Margarita Beach Shack is likely to be in place until at least August, so there'll still be time to get there.
To continue reading...
Please log in below or join now for access.