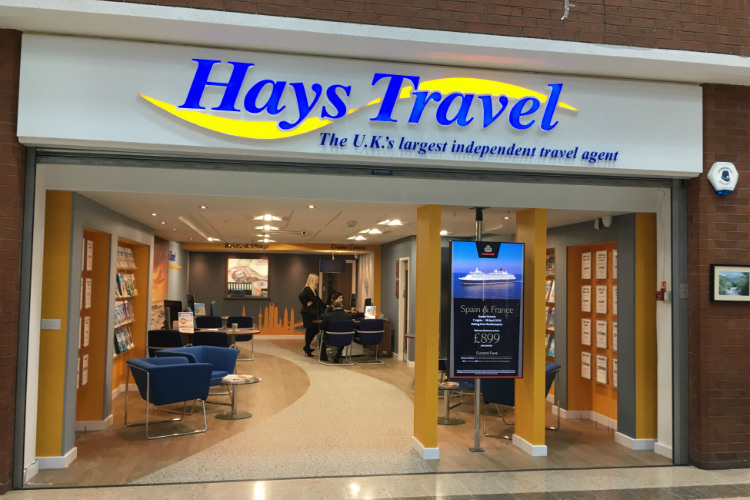 Hays Travel has reduced all its staff's working hours
The agency chain, which acquired all of Thomas Cook's former retail estate last year, initially asked its employees to voluntarily reduce their working hours.
It then decreased working hours to four days a week, and has gone even further since then – changing 880 employees onto zero-hour contracts.
The changes will be in place for four weeks.
"People are of course very upset but we have had continued support from colleagues who understand this is unprecedented," said a spokesperson from Hays.
"Our main concern is for the health and wellbeing of colleagues, customers and the communities we serve – many of them will be impacted personally and financially."