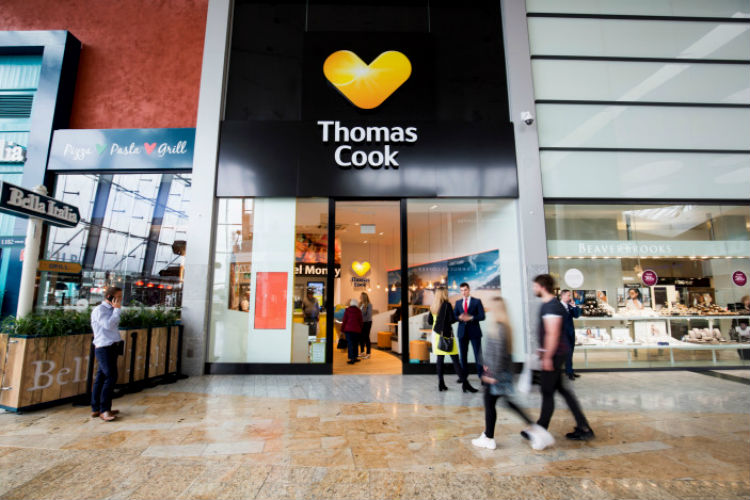 The CAA says some holidays booked through Cook stores will still be valid
Agents should be on standby to assist Thomas Cook retail customers, the CAA has said, after it revealed some holidays booked through Cook will still be valid, despite its collapse last month.
Non-Cook trips booked at one of Cook's high street stores may still be valid according to the CAA, which has urged customers to check their bookings "with their nearest Abta-approved travel agent" before making any alternative arrangements.

"We would like to make it clear that some holidays booked through Thomas Cook travel agents remain valid," said CAA chief executive Richard Moriarty in the authority's latest update on its Cook repatriation mission, Operation Matterhorn.

Addressing consumers, Moriarty added: "This is because they are booked with another tour operator outside of Thomas Cook Group. Check your booking documents and, if you still aren't sure if your holiday is valid, confirm with your nearest Abta approved travel agent."