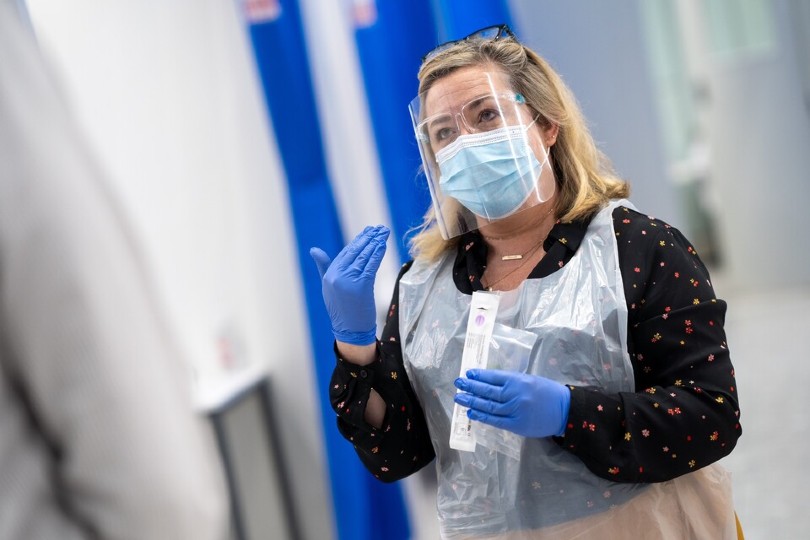 Collinson will run the testing operation at Heathrow airport
Passengers on select BA and American flights to Heathrow from Dallas Fort Worth, New York JFK and Los Angeles will be able to opt into the testing trial, starting 25 November, which will involve three tests throughout their journey.
If they test positive at any stage, they will have to reschedule or cancel their travel.

The first test will be taken 72 hours before departure using an at-home RT-PCR nasal test provided by LetsGetChecked, guided virtually by a medical professional.

If they test negative, they will be able to proceed to their departure airport and fly to Heathrow where they will undergo a second test upon landing, this time a LAMP test administered by Collinson.

Passengers will be provided an at-home saliva testing kit, which they should use to test themselves for a third time three days after arriving into the UK.