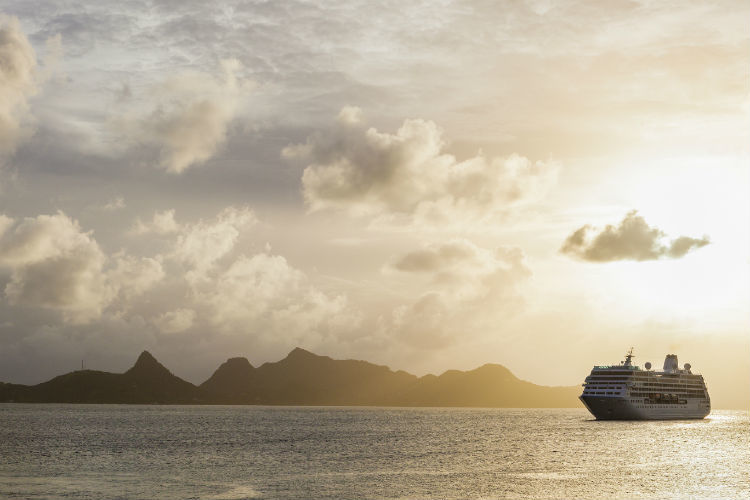 Cruise lines have pledged to support Freedom and Future Travel agents
Cook-owned Freedom and Future were liquidated when the 178-year-old travel firm collapsed last Monday (23 September), ripping livelihoods from beneath the feet of around 300 Freedom agents and Future homeworkers.

Many though have already set up with new consortium partners or homeworking agencies and have set about protecting and rebooking their clients' holidays, with a number of major cruise lines this week reaffirming to TTG their commitment to Freedom and Future agents.

Royal Caribbean International said Freedom members with Royal Caribbean, Azamara and/or Celebrity Cruises bookings should get in touch with the respective line as soon as possible once they have re-established their businesses to reclaim their bookings. Royal says it will look after any Freedom or Future clients sailing with any of its brands before 30 November directly.

Following a meeting on Tuesday (1 October) of key figures across the three brands, a Royal spokesperson confirmed: "Freedom and Future Travel members, who have had their business partnership agreements (BPAs) with Thomas Cook cancelled, can be assured their guests' bookings are secure and are currently being held by us directly.

"We want to work with members to help them reclaim these bookings as quickly as possible. In order to do this, we're asking them to ensure they have adequate insurance, set up new BPAs directly with us, and then reach out to us no later than 30 November.

"In the interest of ensuring our guests' holidays are not compromised, any guests sailing with us prior to this date will be looked after by us directly. We will continue to work closely with Freedom and Future Travel members and are grateful for all the guests that they've booked into our RCCL family of brands."