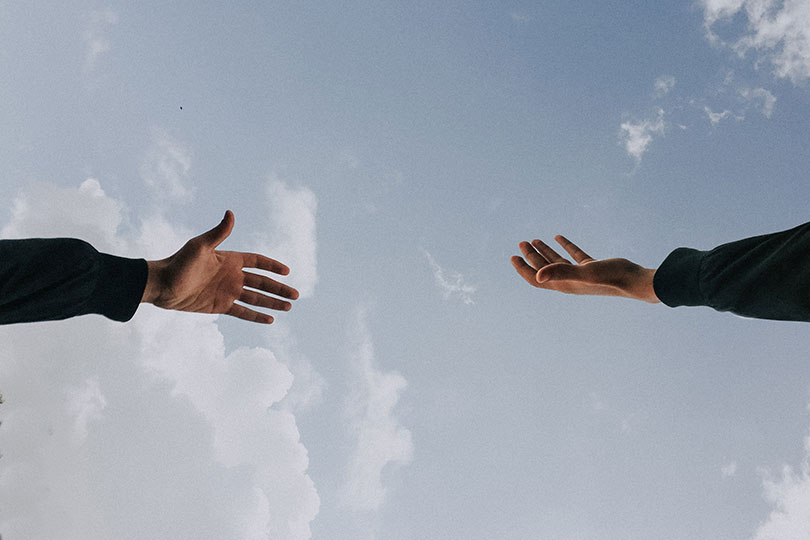 Credit: Youssef Naddam on Unsplash
Over the past extraordinary weekend there seemed to be more written about the effect of Covid-19 on Premier League football than there was about its impact on the travel industry, and the many thousands of businesses and the millions of livelihoods at the epicentre of the storm.
Who will bear the cost in travel? The global disruption is unparalleled in the way it has permeated to travel's every layer, from the previously unbounded aviation sector to epic cruise ships, down to the one-person travel agency.
From the highest peaks to the busiest beaches, the industry has gone dark. And while travel agents are still helping their customers deal with the fallout, attention will soon turn to how much longer they can trade while no-one is buying holidays.
Today, we are launching the TTG Coronavirus Business Support Service, creating a one-stop shop for everyone in travel to find the resources and information they need to support their businesses, their jobs, and themselves during the crisis.
Travel agents need to get ahead of this – now. Reach out for support, whether it's via the government's new benefits for affected businesses, or directly from your bank. Remember the banks will be as concerned as anyone that a raft of their small business customers are under serious threat. They will want to help.