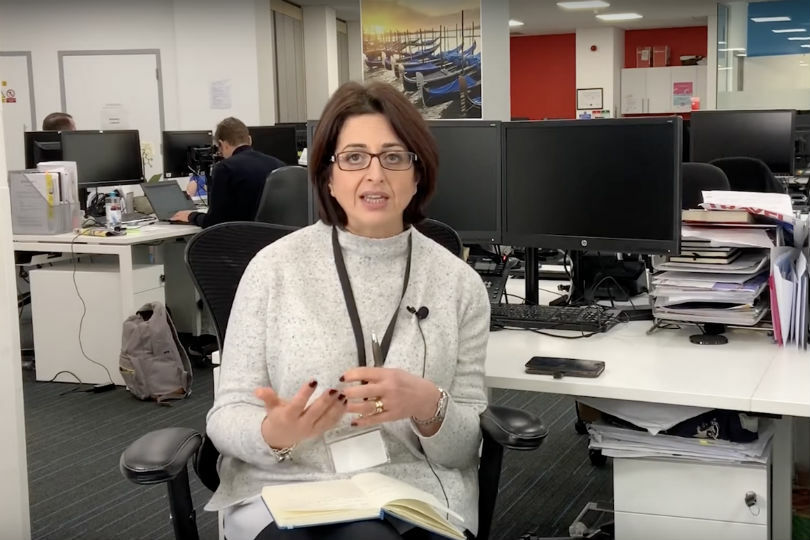 Julia Lo Bue Said, The Advantage Travel Partnership, is one of the letter's signatories
Home secretary Priti Patel and foreign minister Dominic Raab have been asked to consider the wider implications of the current travel ban on the industry and public as a whole.
A letter signed by Advantage, Aito, SPAA, The Business Travel Association and the Hotel Booking Agents Association warns: "Recent media coverage has alluded to these concerns being primarily amongst so called "luxury" tour operators and hoteliers, thus implying that this may not be a universal concern to the vast majority of agents who sell travel related services for both consumers and businesses in the UK."
It goes on to point out that Advantage's turnover amounts to £4.5 billion, while BTA members contribute £220 billion to UK GDP, with the other organisations also making significant contributions.
The letter continues: "We believe that the current strategies are too draconian, short sighted and not balanced and will, in effect, deeply damage the travel industry which contributes significantly to the UK economy in taxes, foreign exchange and employment."
The letter calls the proposed 14-day quarantine period for UK arrivals "hugely damaging to both the UK inbound and outbound travel sector". It also urges the lifting of the FCO's blanket travel ban and the establishment of air bridges with safe countries.
It concludes: "It is safe to say that the UK travel industry, which has undoubtedly been a world class showcase sector, as a profitable, successful and large contributor to the UK economy, and society in general, faces perilous times in the months ahead but, if the above actions are taken, we believe, the sector can recover and once again contribute to the health, financially and in mental wellbeing, to the UK economy specifically and the British people generally."