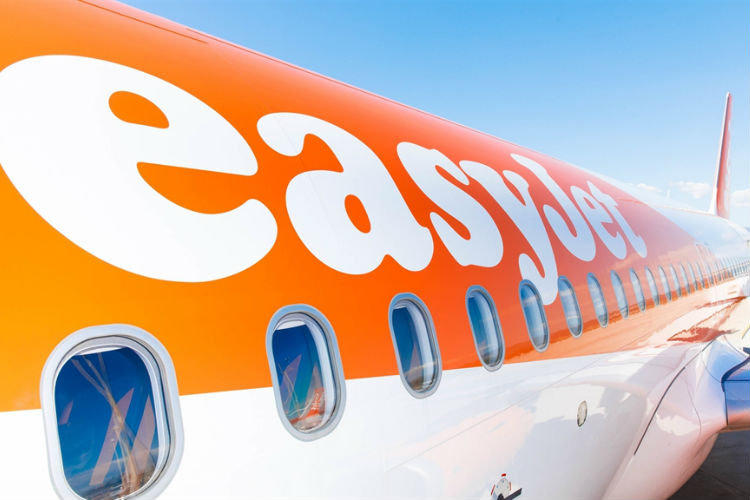 EasyJet has cut Q4 capacity
The decision comes after the UK's latest quarantine announcements, which saw seven Greek islands lose their quarantine-free travel corridor status.

EasyJet cited constantly evolving government restrictions across Europe and quarantine measures in the UK for its decision.

It added customer confidence to make travel plans had been "negatively affected" by the government's decision on Greece.

"In response to this reduced demand for travel, based on current travel restrictions and quarantines in the markets where we operate, easyJet now expects to fly slightly less than the 40% of planned capacity for Q4 2020, which was highlighted at our Q3 trading update," said the airline in a statement, adding thinning its schedule allowed it to focus on "profitable flying".