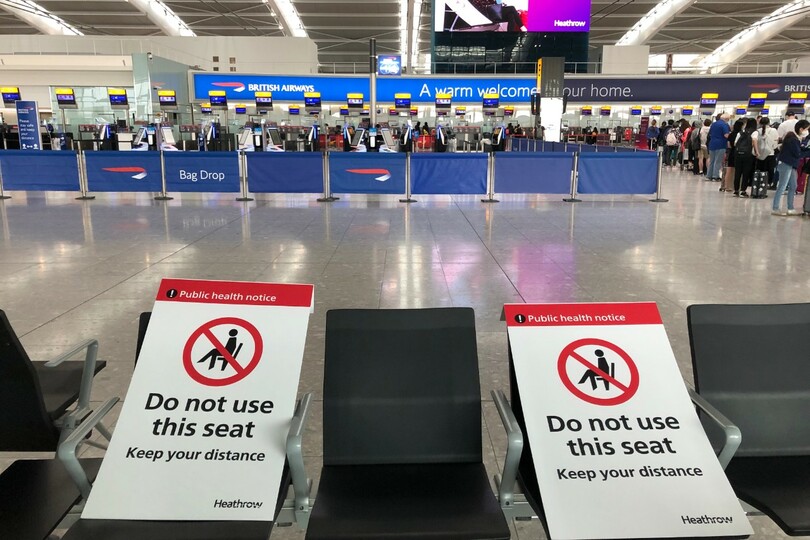 The worst year for the travel industry in living memory is nearly over, but what do we take forward from 2020?
Nobody in the travel industry needs to be told how horrific 2020 has been for their business – the impact of the Covid-19 pandemic has made previous crises such as 9/11, the 2008 global financial meltdown and the Icelandic ash cloud seem like minor bumps in the road for the sector.
This time last year, the focus was on the upcoming "peaks" season and the impact Thomas Cook's demise would have on the market, while the impending arrival of Brexit was the most significant cloud on the horizon.
Fast forward 12 months and the industry has been in a battle for survival since March's first lockdown as Covid-19 decimated international travel. Meanwhile, frustration at the government's policies around quarantine and failure to provide tailored support for the sector has been at boiling point for months.
Thankfully, with a host of Covid vaccines now making significant progress (and one already approved), hopes for 2021 have been raised – particularly once we get through these tough winter months. But what will be the lasting impact of the crisis on the travel industry?
Refunds and protection
The industry came in for a huge amount of negative consumer media coverage as it struggled (understandably) to deal with an unprecedented deluge of refund requests from people with cancelled holidays.
While some companies – such as Kuoni, Jet2 and Trailfinders – won praise for the speed with which they refunded customers, other big names certainly did not cover themselves in glory; including Virgin Holidays, which found itself under investigation by the Competition & Markets Authority (CMA) for the slow payment of refunds.
The CAA also criticised easyJet, Ryanair and Tui for "not processing refund requests sufficiently quickly" in the early months of the crisis.
While there has been some sympathy for the industry from the CAA and government in having to deal with such a huge refunding effort, expect there to be even more scrutiny in 2021 on how travel companies protect client money.
There are already signs of a move to trust accounts – where money is ring-fenced until customers return from their holiday – as an alternative to bonding through Abta or Atol, or increasingly unavailable financial failure insurance.
Both Saga and the revived Thomas Cook have moved to trust accounts. This could be a challenge to many travel businesses traditionally reliant on using customer cash as working capital, particularly when they have been starved of bookings for a prolonged period.
Whatever happens, the government and CAA is going to want to avoid a repetition of this summer's refunds backlog and more negative publicity.