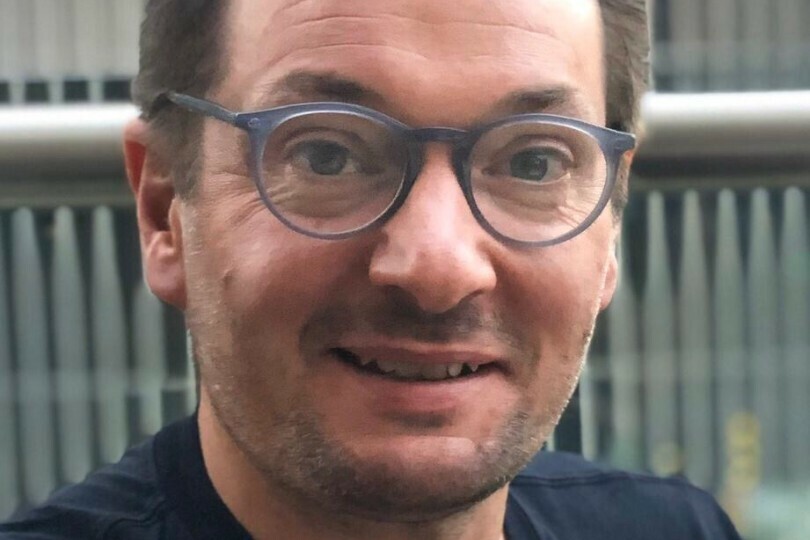 Cole's new business will focus on the luxury cruise market
Panache Cruises will sell luxury ocean, river, expedition and yacht-style holidays.
Cole said he was undeterred by the sector's current shutdown amid the coronavirus crisis and saw the venture as "very much a long-term strategy".
"The cruise industry has faced plenty of challenges over the years and although coronavirus does seem to be its biggest one, we're confident over the coming period the industry will rally back and return to the product that we love," he told TTG.
Cole left Cruise118 in March 2018 to move into property development but described the "magnetic pull" of the travel industry, which fuelled his return.
"The construction and property industry does have its merits but travel is just a special industry. I've been in it since 1997 and in cruise since 1998. I missed the people and the buzz of it, so very happy to be back."
Cole said Panache would look to expand and add sales and marketing staff once it had secured supplier partners and developed its technology platforms.
It currently has a Facebook page to help build its customer database, with the company focused on delivering "end-to-end customer service".
"It's a gradual process – especially with what's going on – but as soon as the lines begin to plan their returns, then that will give us the confidence to start taking bookings and hopefully that will be soon."